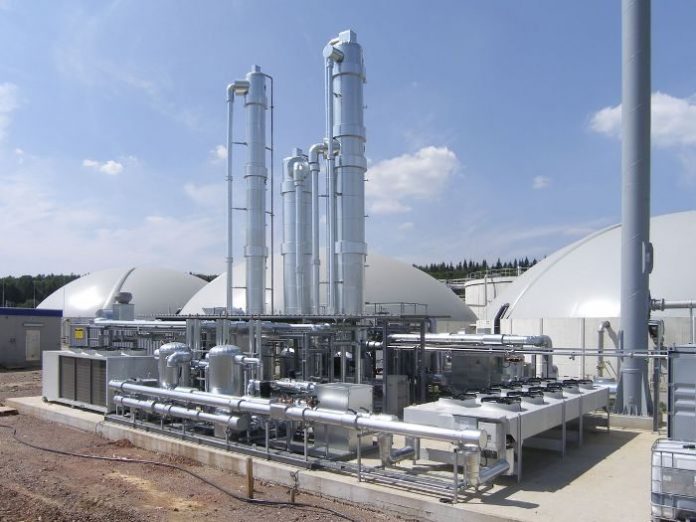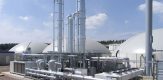 A first-of-its-kind power initiative was given the green light when the Ghanaian government signed a 20-year power purchase agreement for the 400MW Greenfield Bridge Power project.
The development will be under Early Power Consortium, which consist of Endeavor Energy (an African independent power development and generation company), Sage (an independent trading firm in Ghana), and GE, via its power division.
Ghana has devoted itself to global electricity access by 2020; the challenge lies in the capability to meet this target.
According to Ghana's Institute of Statistical, Social and Economic Research, the nation loses between US $320-million and US $924-million annually in economic expansion and output owing to the present power predicament; this new project is hoping to reduce the power deficiency.
Also read:Ghana approves development of Greenfield Bridge Power plant
It's projected that Ghana requires an extra 2000MW of power generation in the coming five years and this project will supply 12% of the nation's intended power generating capacity by 2020.
The Bridge Power Project is the first Ghanaian project to employ a Put Call Option Agreement, which permits the government to procure the plant and associated infrastructure in case of a premature termination. This means that any payment under this agreement will result in the government gaining a valuable asset in return.
The Bridge Power project will be situated in Tema and will be done in two phases with 194MW designed for phase 1 and 206MW for phase 2.
"We've tailored the project to give quick and dependable energy production for Ghanaians so as to help Ghana's economic expansion and to generate jobs," said Endeavor CEO Sean Long. "Our comprehension of Ghana's lasting vision for its power sector is built on having constant and diversified power, and Bridge Power can deliver that.''
GE will supply 400MW of power generating capacity via nine GE gas turbines and two purpose built GE steam turbines in two separate combined cycle gas turbine configurations.
In combined cycle plants, the waste heat from the first turbines is used to power other turbines, thus producing more electricity. The gas turbines also function separately, enabling efficient match of supply to demand.
GE Ghana CEO Leslie Nelson said: "Our objective is to effectively build and execute a gas-to-power project that incorporates a complete gas solution and financing package, and then install this model to other nations that are not gifted with cheap fuel sources."
Sage is responsible for the fuel delivery and creating the gas-to-power fuel solution for the project, using liquefied petroleum gas (LPG) as the main feedstock for the plant.
When finished, the plant will be the biggest LPG-fired power plant in the world capable of being fuelled by natural gas and diesel. Endeavor is providing the majority of the equity investment and will handle the construction, operation and maintenance of the plant.