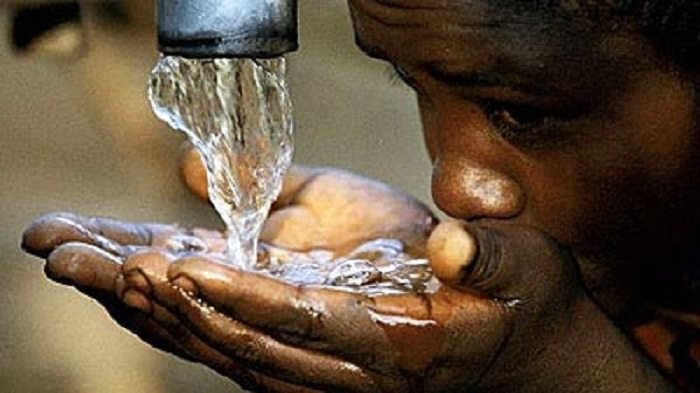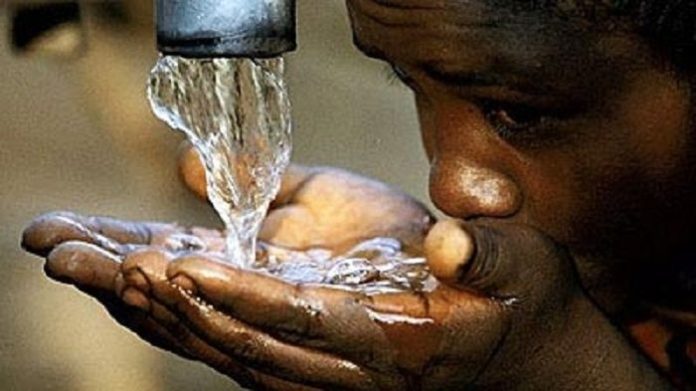 The Gamtoos Irrigation Board has  appealed to Nelson Mandela Bay residents and farmers to use water sparingly.
The Kouga Dam is currently at 63.1% capacity – a level from which is likely to drop rapidly as warmer weather sets in over the festive season, the board said.
"Because the water usage from the dam has a direct impact on the economic activities in the Gamtoos Valley, it is vital to find the right balance between consumers' needs and sustainable food security, development and conservation," financial and human resources director Rienette Colesky said.
The board is responsible for supplying water to 250 farms with a combined surface area of 7 400ha.
Meanwhile, the Vaal Dam in Gauteng, which supplies water to 14 other dams and approximately 12 million people and industries, is currently at 26.6% capacity, the Department of Water and Sanitation said.
The department planned to release water from its reserve, Sterkfontein Dam, into the Vaal Dam on Monday, before it dropped to 25% capacity. Should there be rainfall before the release, the plan would be reconsidered.
The water would be released into the Nuwejaarspruit, which joins the Wilge River on the outskirts of Harrismith. Farmers adjacent to the river were asked to remove pumps, livestock, and farming equipment.
"Farmers are also requested not to abstract the water for agricultural purposes. Offenders will be prosecuted as strict compliance monitoring will be enforced."
Johannesburg Water also warned residents to use water sparingly. The Lenasia high-level reservoir, Corrine Moore and Alexander Park reservoirs were running low due to consumption exceeding supply.