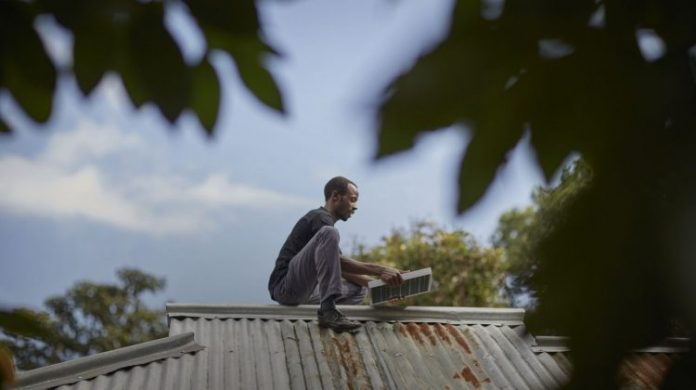 Off Grid Electric, a Tanzanian based clean technology enterprise, and EDF, the world's largest electricity producer, has announced a large-scale joint venture to supply off-grid solar energy in West Africa.
This joint venture will take the preliminary form of a partnership – ZECI – in Ivory Coast, with the objective of delivering power to about 2 million citizens by 2020.
The partnership involves outfitting and maintaining solar kits for countryside and peri-urban homes. Each kit consists of solar panels, which are simple to install and batteries for storing power.
The solar panels enable consumers to power various energy-efficient home appliances such as TV sets, radios, and mobile phone chargers.
Consumers can pay for the solar panels via their mobile phones.
"We're excited to partner with EDF, an industry leader whose visibility in Africa, combined with its expertise, will facilitate us to grow Off Grid Electric's footprint across Africa," said Bill Lenihan, President and CFO, Off Grid Electric.
"Access to dependable power is a challenge throughout Africa and our joint venture with EDF will assist us to meet this challenge. Through energy independence, we expect to see homes and communities embrace new opportunities." he added.
The partnership will generate thousands of new sustainable jobs (over 1,000 jobs in Ivory Coast alone), from sales managers to call-centre workers, who will profit from Off Grid Electric and EDF in-house training.
The environment will also profit from the scheme as renewable energy source like solar energy are less harmful compared to candles, kerosene and paraffin.
In the approaching months, the partnership will be extended to other states in the West African region.
"EDF is thrilled to partner with Off Grid Electric, so as to allow the latter to profit from the Group's widespread knowledge in of customer relations.
This will be a chance for us to share the expertise we have gotten from supplying power to over 30 million consumers globally, to the benefit of new consumers in West Africa," said Simone Rossi, EDF Group Senior Executive Vice President, International Division.