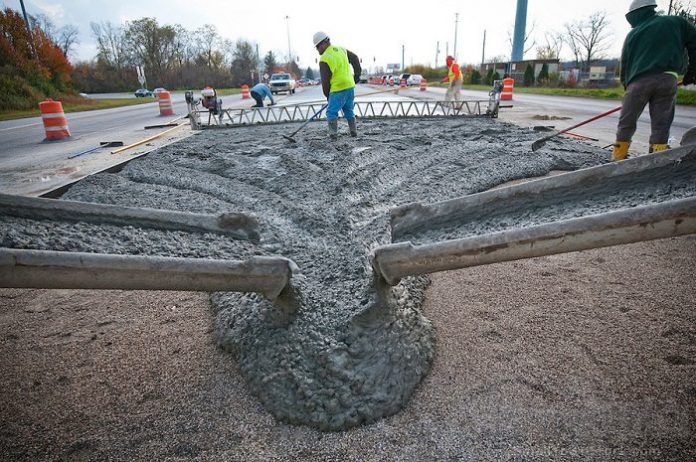 Africa's richest man and Chief executive of Dangote Group Aliko Dangote has called upon all the construction companies and governments to promote the use of concrete in Road construction projects across Africa.
Dangote is currently constructing a 42.5km Obajana-Kabba Road in Kogi State being carried out by Dangote Group using the concrete in road construction.
He added that the project has already commenced and it will mark the second longest concrete road construction in Nigeria.
The project was awarded to Dangote group by the Federal Ministry of Power, Works and Housing which signed the road project on November 22.
Also read:Dangote begins construction of concrete roads in Nigeria
The project is expected to take about 24-months for it to be completed, meaning that by December 2018, the road will be fully ready for use.
It would be recalled that as part of its Corporate Social Responsibility(CRS), the Dangote Group had commissioned the 26 km Itori-Ibese Concrete Road in June this year.
The Obajana-Kabba concrete road to be built by AG Dangote Construction Company will cost the Dangote Group N11.5billion but the job was awarded to the Group on tax concession basis at N5.24billion.
The difference of N6.2 billion is part of the Corporate Social Responsibility (CSR) of the Dangote Group.
Also read:Dangote shakes Kenya's cement market with imports from Ethiopia
At the moment, Nigeria produces more cement than any other country in Africa with over 40 million metric tonnes of cement per annum, representing a massive potential to change the nation's infrastructure story, taking advantage of the abundant availability of the essential building material.
Dangote has been in the fore front to ensure that the Concrete technology is used in Africa's construction industry.