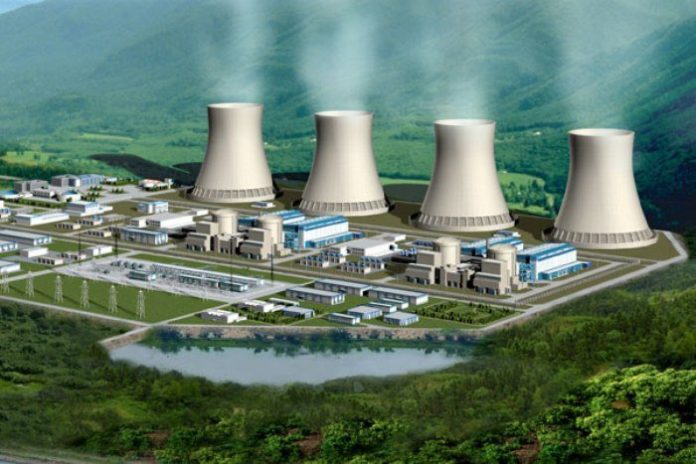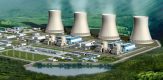 Kenya's nuclear energy has received the much needed impetus after France showed interest in aiding the East African nation to realize the dream of building Africa biggest nuclear plant from 2022.
Also read:US urges Kenya to be cautious in nuclear energy production
While France is a world leader in nuclear energy and brags of third generation reactors recognized as European pressurized reactors (EPR), whose technology is owned by French giant Areva reactors, the proposed deal might not go slickly.
France is one of the five after China, Russia, South Korea and Slovakia, which had earlier indicated interest in manpower development and skill exchange.
Also read:South Africa mulls constructing 10 nuclear power plants
But unlike other suitors, France has guaranteed not only technical support but to assist in easening the financial burden expected to cost Kenya more than US $5billion dollars.
The multi-billion dollar Kenya's nuclear energy ambition deal will make the eastern nation, the second Africa nation with a nuclear reactor after South Africa.
Even though the planned reactor is still a work in progress, the reactor will not only challenge the two already in South Africa but will also be the largest to meet the mounting electricity demand in the nation.
Speaking, French Economy and Finance minister Michel Sapin said the nuclear-rich European nation was looking to provide Kenya technical, engineering and financial support to develop reactors.
Mr. Sapin said that France was looking for deals with Nairobi like the ones it come into with South Africa on nuclear power development.
"We have conveyed our willingness to support the construction of the plants. Our support entails everything from expertise to funding," Mr. Sapin said on Sunday after finishing his two-day visit to Kenya during which he presided over the return of Peugeot assembly to Kenya.
Kenya's first proposed reactor will have a capacity of 1,000 megawatts (MW), which is equal to 42 per cent of the nation's present installed electricity capacity.
While there are concerns about the proposed reactor's safety, The Institute of Science and Technology of the University of Nairobi director, David Maina praised the initiative. In a firm manner, has advised the African Union, to invest more in this region. In addition, Maina suggested East Africa to be responsible for its development, which would make the region "a creator of skilled jobs for Africans."
France has over the years signed numerous pacts with South Africa whose two power plants were built by French firm Areva.
Energy experts from Italy and Germany last October, however, recommended Kenya to drop the plans to build nuclear reactors and in its place exploit its immense renewable energy resources for power generation.
They think that Kenya is better off developing more geothermal wells, solar parks and wind farms. Energy in Africa continues to be a major hindrance to industrialization badly needed to spur growth on the continent.