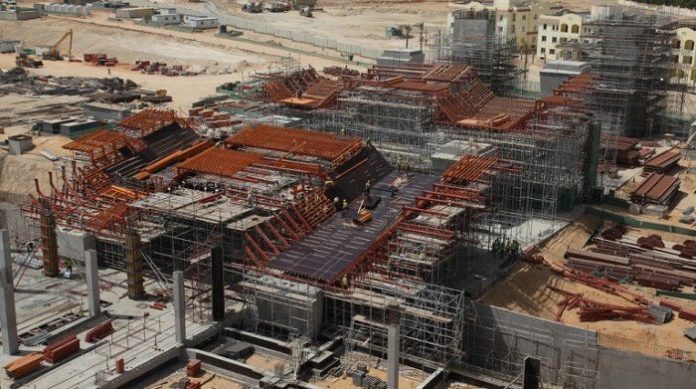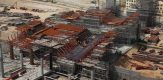 The Mall of Egypt is projected to be inaugurated in the first quarter of 2017; this is according to Majid Al Futtaim. The mall will be considered as the third mall with the City Center label in Egypt.
Also read:US$685m Mall of Egypt to be ready in 2016
According to reports, the company's development projects in Egypt are going according to plan, noting that it will continue to expand its investments in Egypt during this year. This is evident by the fact that they plan to open City Center Almaza by 2019.
Also read:South Africa's Mall of Africa to be expanded
They announced the results of its business in 2016 recording an increase of 8% in its profits, compared to 2015.
Alain Bejjani, CEO of Majid Al Futtaim Holding confirmed the reports and said in the report that the company will continue its plans to expand in several markets, most importantly the United Arab Emirates, Egypt, Oman, and Saudi Arabia.
It currently works in 14 markets around the world and owns about 19 shopping malls, 12 hotels, and three projects of integrated cities, in addition to several projects under construction.
The company also owns the exclusive franchise right to use the name of Carrefour stores in 38 markets in the Middle East, Africa, and Central Asia.
Mall of Egypt is set to transform the retail landscape in North Africa. Inspired by the vibrant lifestyles of the communities surrounding the mall, it has strategically integrated a combination of shopping, dining, entertainment and leisure across a blend of indoor and outdoor environments.
It features more than 350 shops, the first ski slope and snow-park with real snow in Africa, must-have international and local fashion and lifestyle brands, a state-of-the-art cinema complex, a family entertainment centre and a host of indoor and outdoor restaurants and cafes.
Founded in 1992, Majid Al-Futtaim owns and operates 20 shopping malls, 12 hotels and three mixed-use communities, with further developments underway in the region.