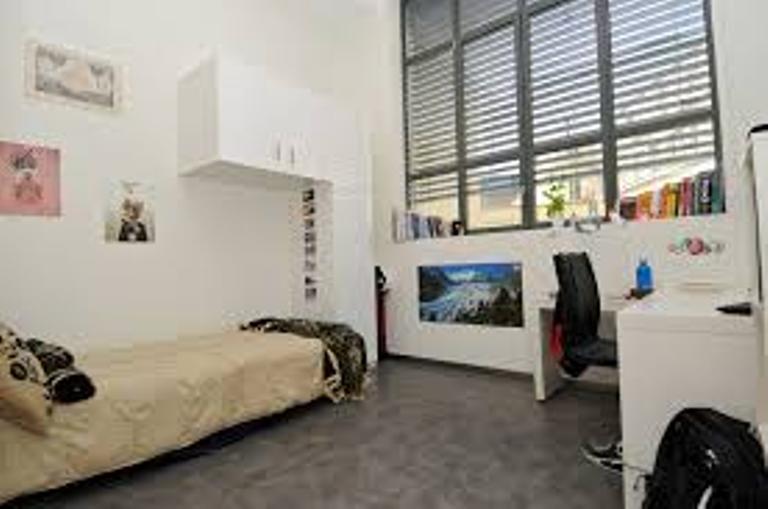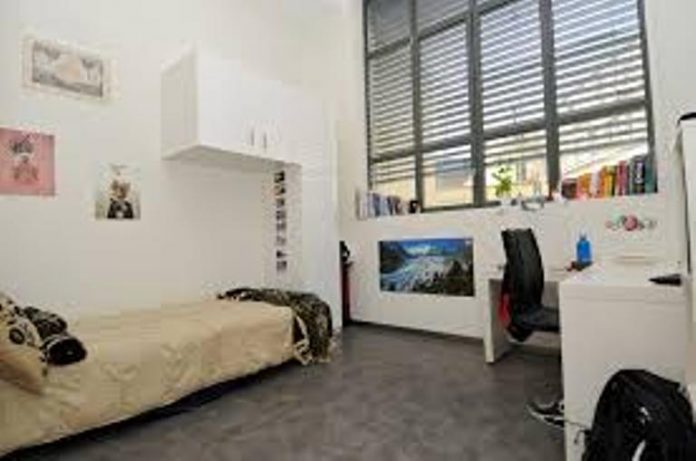 The Infrastructure Development Bank of Zimbabwe (IDBZ) has partnered with the Ministry of Higher and Tertiary Education, Science and Technology in a move that is set to see the development of accommodation facilities for 11 state universities in Zimbabwe.
The accommodation facilities for the state universities in Zimbabwe is aimed at alleviating the huge infrastructural deficit at the country's state institutions, which affects approximately 117,137 students who have no accommodation at 11 State universities.
In the 2016 National Budget statement Finance Minister Mr. Patrick Chinamasa stated that the hardest hit institutions were the Midlands State University and the Great Zimbabwe University with 28,240 and 17,412 students in need of accommodation as they attend college respectively.
Out of the 117,137 in need of accommodation countrywide, only 10,709 were said to be accommodate in hostels thereby leaving 106,428 students renting rooms outside college facilities. From the figures provided above it was surmised that about 21,360 additional houses or stands are needed to effectively cater for the housing requirements of both students and staff members.
In an interview IDBZ's Chief Executive Officer, Mr. Thomas Sakhala stated that the bank recognises the serious shortage of accommodation for students and they have been working with the responsible ministry and a number of land developers in an effort to address the issue by putting together some accommodation packages for students.
Further to this it was highlighted that the IDBZ has also partnered with the Ministry of Primary and Secondary Education in scouting for investors to finance the construction of schools in various provinces across the country.
US$20 million has already been secured towards this and it is anticipated that 2,000 new primary and secondary schools will be developed over the next few years across the country – 20 of which will be completed by the end of 2017.
It was reported that most of the additional schools would be constructed in resettlement areas as they do not have enough schools and are serviced by satellite schools, which usually do not have adequate infrastructure.
The Infrastructure Development Bank of Zimbabwe (IDBZ) whose mandate is to mobilise debt and equity funds for investment by public and private institutions involved in key economic sectors that include communication, energy, housing, transportation, water and other infrastructure critical for national development.