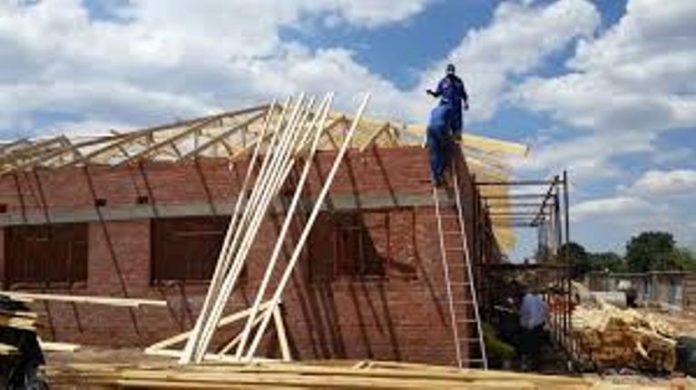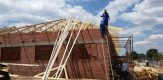 The City of Harare has been financed to the tune of $2 million dollars plus other resources from the council's partners to kick-start major Health infrastructure projects in Zimbabwe. The projects will see the construction, refurbishment and upgrading of health facilities around the city of Harare.
The City Health Services Director, Dr. Prosper Chonzi, said the plan involves construction of state-of-the-art polyclinics in the four zones of the city (east, west, north and south) and refurbishment and upgrading of existing health facilities.
The four clinics in the four zones will be enhanced polyclinics which are between a polyclinic and a district hospital, with almost all the facilities found at a district hospital , save for admission facilities. Using its own resources, council has completed construction of two clinics which had been lying idle, that is, Kuwadzana Clnic phase 5 and Budiriro clinic, which had been at unfinished for many years.
A prototype of the new polyclinics has been completed at Mabvuku clinic and has been upgraded from a mere polyclinic to an enhanced polyclinic which is something between a polyclinic and a district hospital. There is 24 hour casualty, laboratory and radiology services such X-rays and ultrasound. It has almost everything that a district hospital has except for admission facilities.
Worth taking note of at the new clinic is the theatre which takes care of all the obstetric complications in the high density suburb. This means that surgical procedures for pregnant women who are failing to progress and are usually referred to central hospitals are now able to be carried out at the clinic.
Preparations for the construction of Glen Norah clinic have been completed and they have also done refurbishments of Highlands boundary clinic, which are however not complete yet.
The council has also budgeted to set up a clinic in Harare South in Stoneridge.
The site of the polyclinic has already been identified and construction is expected to start in March. The council has partnered the International Labour Organisation and United Nations Population Fund on this project.
The Health infrastructure projects in Zimbabwe are expected to boost the country that has in recent years gained notable progress in the health sector.