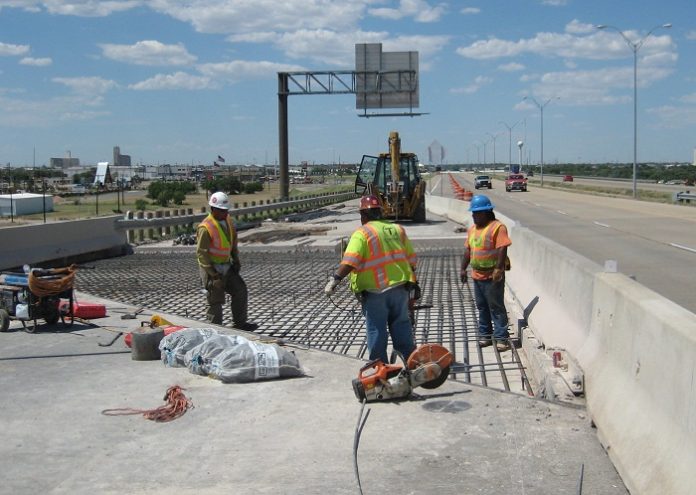 Zimbabwean contractors have raised concerns that they will not receive a 40% stake in the ongoing road projects in the country being funded by China.
The contractors fear that the Chinese contractor  working on the US$1 billion project to dualise the Beitbridge-Harare highway may sideline them.
Also read:Zimbabwe's Beitbridge-Chirundu Highway Project hit by graft claims
Zimbabwean contractors said that they had agreed with the government to ensure that they get the share the project stake with their Chinese counterparts which have not yet been implemented up to date.
Work on the first phase of the US$2,7 billion 900-kilometre Beitbridge-Harare-Chirundu highway dualisation project (the Beitbridge Harare portion valued at US$984 million) is expected to commence this month and players in the local construction industry have started jostling for their 40 percent share.
Speaking at a city hotel the contractors called upon the government to ensure that they keep their word in the project so that they can be able to give the Chinese contractors the support they need to carry out the project.
The financier came onto the project with China Harbour Engineering (CHEC), a Chinese parastatal, as the contractor to do the actual construction work.
It is this 40 percent share of the first phase of the project, valued at about US$400 million, that has caused excitement, anxiety and animosity among the local players.
The project is among the largest construction project ongoing in Zimbabwe and the governnt had agreed to ensure that the local contractors get the larger share.
This is the reason why ZBCA has started forming consortiums to work of the project because if it is left to become a free-for-all affair between players, it would be difficult for individual players to negotiate viable costing structures and this would present an opportunity for some fly-by-night companies with political connections to sneak in.