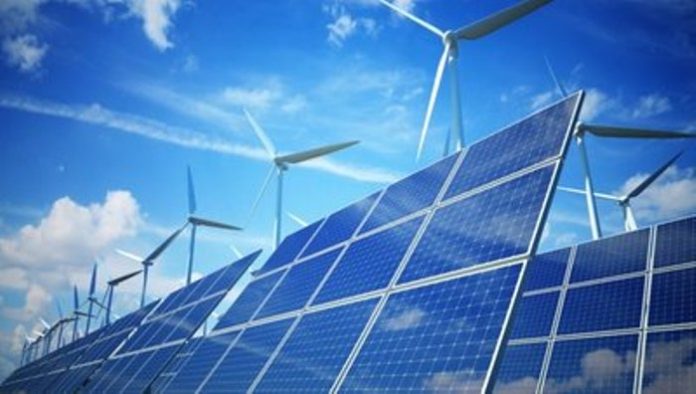 Ten financiers of Egyptian, American, Chinese, French, and Emirati nationalities have presented requests to companies taking part in the second stage of the solar feed-in tariff to acquire their projects for the value paid to the New and Renewable Energy Authority (NREA) and the Egyptian Electricity Transmission company (EETC).
Six corporations amongst those who took part in the projects of the solar feed-in tariff have presented informal requests to the NREA to acquire additional land to launch solar energy projects, and the request was turned down by officials.
Also read:Transportation ministry in Egypt mulls shift to solar energy
Informed sources said that the cost of the acquisition offers is strongly based on the procedures, studies, and licensing acquired by companies. The cost of a single project varies between EGP 2m and EGP 5m.
The value varies depending on the value of the studies done and the obtainment of licences as well as the usufruct contracts.
Solar energy projects have attracted the attention of investors, and it became an objective to gain shares in them on the announcement of contracting with three companies for the first stage of the feed-in tariff to buy the electricity generated from projects for 25 years, with assurance from the Ministry of Finance.
A large number of investors are getting ready to get an initial agreement from international banks to fund their projects during the second stage of the feed-in tariff, which started in October.
The sources added that international companies are looking to inject investments in the solar energy sector based on the feed-in tariff projects, whether by getting companies not willing to complete their projects or by applying at the NREA and following the procedures.
They clarified that the purchaser and vendor of the companies should obtain the approval of the Ministry of Electricity, the NREA, and the EETC before concluding the sale agreement.
The government announced a call to tender for feed-in tariff renewable energy projects. Of the 187 corporations that submitted applications, 136 Egyptian and international companies were chosen to launch wind and solar power plants.
Thirteen solar energy plants will be set up with capacities of 20MW or less. Eighty-seven companies were selected to set up solar power plants with capacities of 20 to 50MW, and 36 other corporations were selected to set up wind power plants with a capacity of over 20 MW.
Twenty-three companies have withdrawn from the projects. The Ministry of Electricity aims to launch solar power plants with capacities of 1,990MW in the Benban region of Aswan