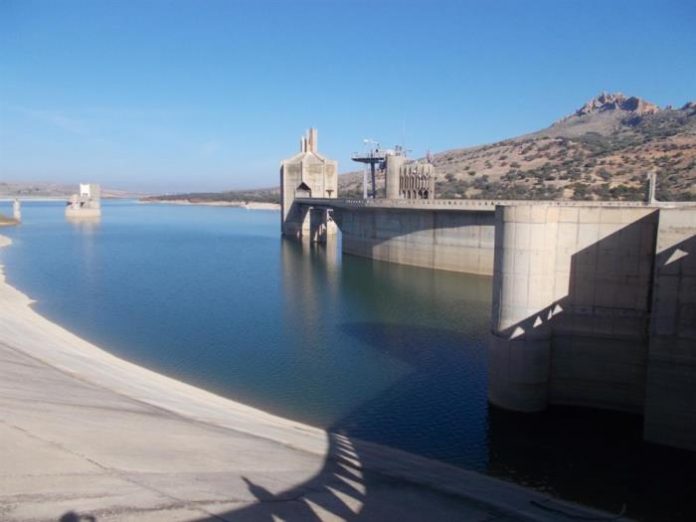 Tunisian-Italian Company Sergaz signed a social responsibility contract to support the governorate of Kasserine and the execution in 2017 of development projects in the area at a cost of US $218,733 dollars. The agreement was signed in Tunis.
Director General of Sergaz (ENI Group) Mohamed Agrebi said the company will bestow to this governorate a supplementary budget of US $218,733 dollars in 2018 if the time limit for carrying out projects planned for this year is respected.
Sergaz is accountable for the maintenance of the gas pipeline connecting Algeria to Italy via Tunisia over 370 km, predominantly through the governorates of Kasserine, Kairouan and Nabeul.
Agrebi confirmed, in this respect, the company's devotion to contribute to the regional development of these three governorates.
He acknowledged that ENI commits more than US$ 437,467 annually to the funding of social projects and regional development in Tunisia.
For her share, Minister of Energy, Mining and Renewable Energies, Hela Cheikhrouhou said Sergaz has invested US$ 918,679 in social and economic projects between 2014 and 2016.
Kasserine Governor Hassan Khedimi said this finance will be invested in some education, health and drinking water projects in the region.
The Governorate of Kasserine is situated in the central west of the republic, along the Algerian border (200 km). It is adjoined to the governorates of El Kef and Siliana to the north, Sidi Bouzid to the east and the Governorate of Gafsa to the south.
The region has substantial natural resources that form the foundation of a throng of investment opportunities in transformation and processing.
Development in the governorates of Kasserine and Kebili were under focus at an Inner Cabinet meeting since April 2015.
The government has been focused on means to increase development in these areas, through the execution of public projects in the range of infrastructure, development of industrial and tourist regions, promotion of vastly effective agricultural projects and consolidation of health sector.