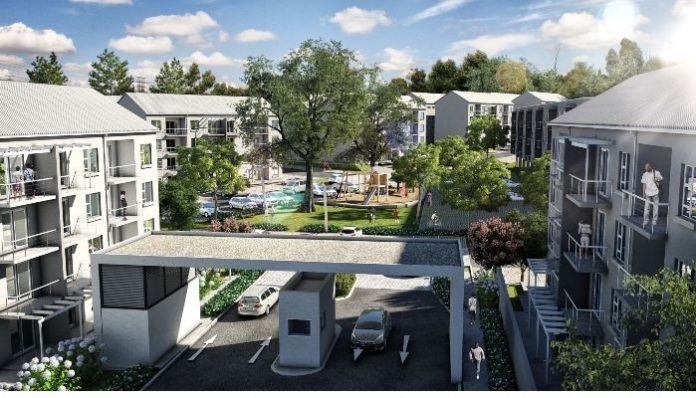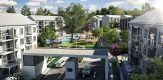 International Housing Solutions (IHS), the global private equity investor leading investment into the affordable housing sector in sub-Saharan Africa, has created HIS Fund II, to target affordable and energy-efficient housing opportunities in sub-Saharan Africa.
The fund has already garnered up to $214,400 capital from diverse investors, including the International Monetary Fund (IMF). Nigeria's housing market size, which is currently estimated at $179.2Bn crashed recently, offering opportunities for bold investors to reap high returns as Africa's biggest economy strives to clamber out of recession.
Nigeria's fast-growing population requires more housing and shopping malls in the long-term. Analysts believe it is time for discerning investors to step in with their funds and harvest huge returns upon exit.
The IHS fund has backed six projects to date, providing a total of 1,630 housing units. Five of the projects have used the fund's green investment facility which is designed to improve the use of energy, water and building materials in their developments.
Having held its first close in July 2014, the HIS Fund II has attracted $30m from the IFC Global Environmental Facility and KfW, the German development finance institution. The European Investment Bank (EIB) is also considering $20m investment in the HIS Fund II, which has a primary focus on Namibia and Botswana.
Some private equity funds, mostly from South Africa, have invested in Lagos and Abuja, the country's capital, staking that the spending power of the country's 180m people will rise. Nigeria has one of the world's fastest growing populations in the world; investors say that this means it has better long-term prospects than the rest of Africa.
"We believe Nigeria has massive potential in the retail area," Jan van Zyl, head of Nigerian property development at South African fund Novare Equity Partners, expressed his optimism in the country's potential, stating that although in its infancy, the sector will continue to grow.
IHS's first fund, the $230m South Africa Workforce Housing Fund, is fully committed and has exited a number of the projects in its portfolio.