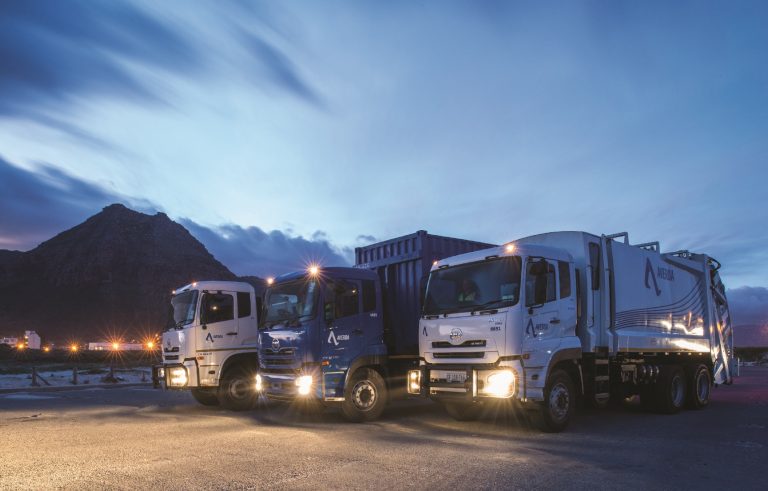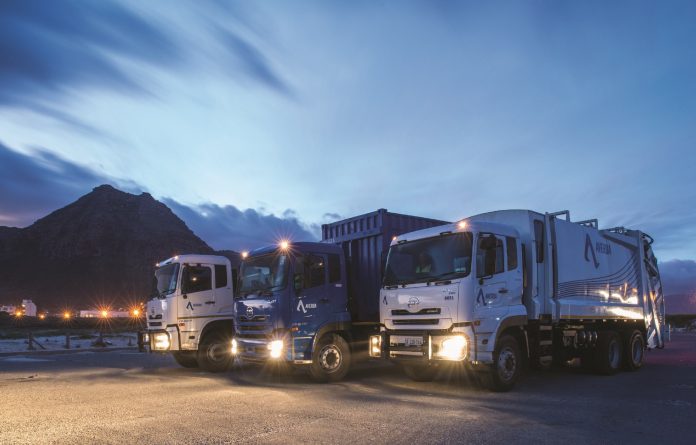 Since its arrival into the South African market in April 2015 with the acquisition of a majority stake in Wasteman Holdings, Averda's operations in the region have strengthened.
This has been spurred by a number of major new contract wins, including three year municipal waste collection contracts in the City of Cape Town and on-site waste management service contracts for major industrial players in the Cape and Gauteng regions.
Its board has  announced a stronger drive towards investing in new innovative solutions and further diversification of its waste-related business.
Building on Averda's existing integrated waste management offerings, the new funding will substantially expand Averda's waste-handling capacity and infrastructure, and signals the Board's commitment and long-term investment in South Africa.
The Averda Group, that operates in 14 countries across 3 continents, announced major new investments in its waste management operations in South Africa in the form of:
Acquisition of two medical waste companies, with the aim of building a national healthcare waste solution. Current facilities will be upgraded in partnership with specialist technology providers, alongside investment into a new medical waste treatment plant.
Investment in a hazardous waste landfill, Vlakfontein, to drive change in environmentally low impact waste storage.
Introduction of new technologies in on-site waste minimization and handling tailored across various industrial sectors
"This is an unequivocal declaration of Averda's commitment to doing business in South Africa," says Malek Sukkar, Averda CEO. "This is a market with huge opportunities to develop innovative solutions to one of the most pressing challenges facing the world today: the sustainable treatment and disposal of the myriad forms of waste produced by our societies.
While building new low-impact waste storage facilities and pioneering medical waste management solutions, we also aim to bring new jobs to the communities we serve. We are hugely excited for our future here in South Africa, and its vital role to our continued strategic growth."
For more information please contact Ms. Melvi Todd, Marketing Manager, South Africa, on (021) 908 9008 or [email protected]