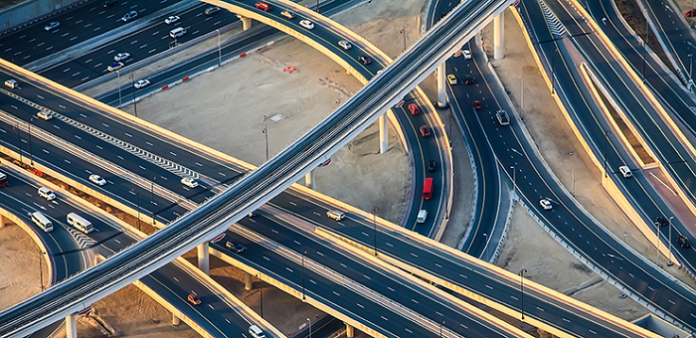 Nigerian Society of Engineers (NSE) infrastructure and public– private partnerships (PPPs) committee chairperson Chidi Izuwah is of the opinion that the public sector in Africa should understand and nurture the idea that increased private-sector investment in infrastructure is the best way to achieve job opportunities.
He says it is important for the African public sector to create a solid legal and regulatory framework in order to attract investment.
He also advised the private sector keen on investing in Africa on the importance of persistence, resilience and patience with toleration of risk if they are to survive in the African environment. He suggested that corporate entities develop a deep knowledge of the markets they are targeting in an effort to understand the local dynamics.
The Nigerian Society of Engineers official further added that African countries should consider a number of infrastructure finance options as well as better use of national budgets.
UK Trade Commissioner for Africa Emma Wade-Smith notes that, while the number of PPPs in the UK can reach around 50 year, Africa averages only 2.5 a year. African Sunrise Partners founder and MD Melissa Cook says, although the situation may differ from country to country, Africa's economic challenges currently outweigh its political challenges.
She notes that it is her perception, for example, that the private sector realizes that it would derive great benefit from upgrading old colonial railway lines, but that it is difficult to quantify the benefit.
Mr. Izuwah put emphasis on the importance of involvement of the AU and African regional associations become involved in building much-needed railway infrastructure on the continent.