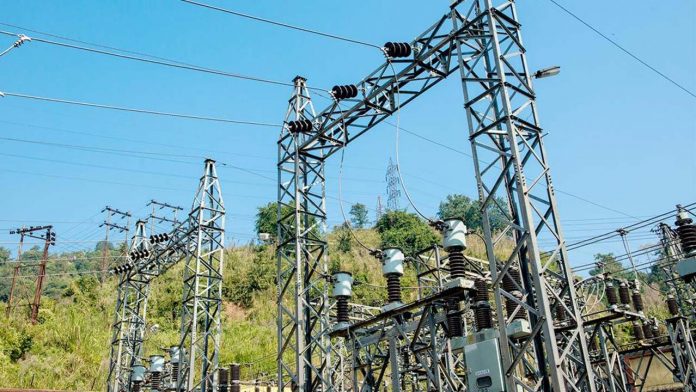 The Niger Delta Power Holding Company will soon give a US$1.5 billion boost to Nigeria's transmission network. This comes as Niger Delta Power holding also embarks on an investment in relevant infrastructure.
Production of electricity
Mr. Babatunde Fashola  is the Minister of Power, Works and Housing. He says that the production of electricity from power plants has reached 7,001MW from the 2,069MW recorded in 2015. The boost is going to tackle the transmission issues in the power sector.
Dr. Joy Ogaji, is the Executive Secretary of the Association of Power Generation Companies. According to her the Transmission Company of Nigeria (TCN) and the DISCOS have ill-equipped infrastructure to handle generated power. This is despite the fact that GENCOS have power generation capacities of 12,500MW per day. Also with the expansion capacity of doubling it.
Mr. Chiedu Ugbo  is the Managing Director and Chief Executive officer of the company. He disclosed NDPHC's plans. The Power Holding Company is embarking on several transmission, distribution and gas projects to bridge infrastructure gap in the sector.
Also read:U.S Invests U.S$50 Million in Nigeria's Clean Energy Projects
According to him NDPHC was only granted license to generate electricity. Interventions in  various segments of gas transportation, transmission and distribution infrastructure are going to be transferred to appropriate licensee and statutory agencies. Privatization of generation assets is also  going to happen.
Federal Government's effort to  provide electricity
Mr. Fashola said the Federal Government's effort to  provide electricity was bearing fruit.  He said that as at September 4, 2017 the available power on the grid was 6,619MW. The transmission capacity then was  at 6,700MW up from 5,000MW in 2015. According to him the Production reached an all time high of 7,001MW.
According to him the government is looking at licensing some private power plants. This are plants  that have generation licenses and excess power but no distribution license. This is to grant them permits to willing buyers especially in industrial clusters. That is under regulations by Nigeria Electricity Regulatory Commission (NERC).