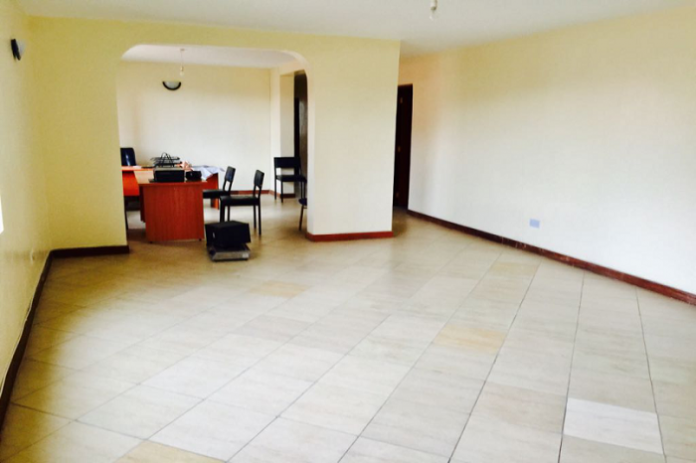 Office space in the new buildings in Upper Hill Nairobi are sitting empty; this is according to a report by commercial property service company, Broll Kenya.
The report says that Upper Hill is currently feeling the pinch of oversupply as office vacancy remains relatively high. Despite the area being close to the CBD, it is somehow becoming unpopular because of the heavy congestion.
Vacant Office space
The large amount of vacant spaces has now forced landlords to reduce their rents as well as ease lease terms. This is so as to maintain and attract more tenants; moreover, newer buildings are worst hit and are really struggling to acquire tenants.
"Some A-grade buildings in the area are now renting the same as B-grade rentals. Interested tenants have shifted focus to Kilimani, Karen and Riverside areas where space offerings are mostly A-grade in nature," the report says.
Also Read: Britam Serviced Apartments; Kilimani, Nairobi
According to the report, Attribution of all these issues are due to poor pre-let uptake, additional stock available and delays in development. These factors at some point compel tenants to renew their current leases or look for other alternatives hence having an impact on the occupancy level.
The report however concludes that there is still an under supply of pure A-grade offices in the country.
About Broll Kenya
Broll Kenya is a property services company. It represents clients in the rapidly growing East Africa economic block which includes Kenya, Uganda, Tanzania and South Sudan.
The company offers services including asset management, corporate real estate services, facilities management, property and project management, research, shopping centre management as well as valuations and advisory services.