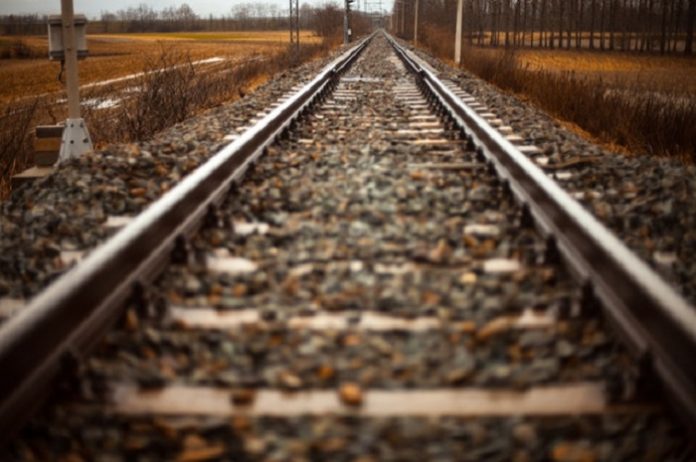 Preparations are underway to build Swazi rail link. The project is a major railway line that will connect South Africa and Swaziland.
Transnet Rail Freight Chief Executive Officer Ravi Nair says that the 150 kilometre railway line will run from Lothair in South Africa to Sidvokodvo in Swaziland. The project will also involve modernizing two existing lines in both countries.
According to Ravi Nair the Swazi rail link design is to open up a dedicated general freight corridor. Firstly to the Port of Richards Bay, in KwaZulu-Natal as well as Port of Maputo, in Mozambique. The feasibility studies of the Swazi rail link is complete.
"The feasibility phase is complete and it is now ready to undergo packaging to take to the market to look at public-private partnerships," Nair said. The two countries hope that the Swaziland Rail Link project will help the promotion of intra-Africa trade and also support regional integration in SADC.
Also read: Transnet is looking for funds to construct a heavy haul railway line
Transport cost reduced
Swaziland Railway Chief Executive Stephenson Ngubane said the joint project will help reduce cost of transport between the two countries. "With this project transport cost will reduce. For as it is more direct through Swaziland and more direct to the Ports of Richards Bay. Also including Mozambique at a later stage," Ngubane said.
Moreover, the project will create more than 9 000 direct jobs in South Africa and Swaziland during the construction of the Rail Link project. "Approximately 3000 and 6500 jobs will be created in South Africa and Swaziland individually during the construction of the Swaziland Railway line," said Mr Naira.