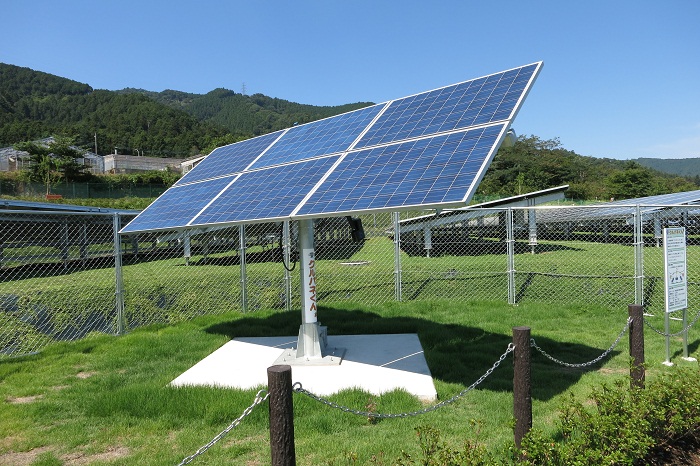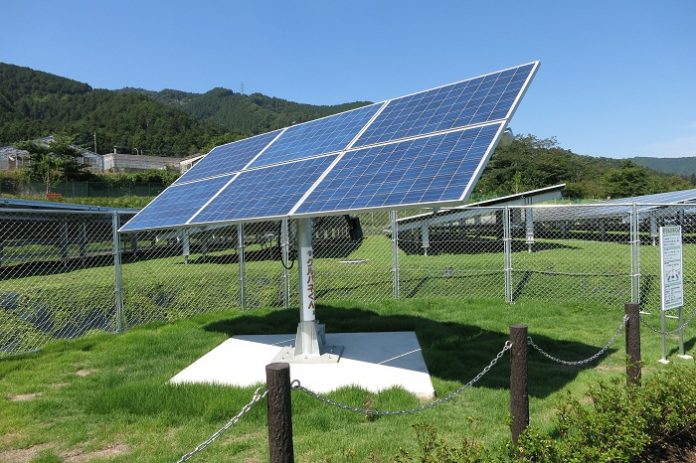 Lighting Africa, a joint World Bank-IFC program and innovation, announced the launch of a two-year consumer education campaign. The campaign seeks to promote off-grid solar lighting and energy products in rural communities not connected to the grid.
Solar energy and lighting products have an increasing demand in Tanzania. Most rural households depend on low quality solar lanterns and other electric products for lighting. Prone to early breakage, the low quality products have caused consumers to lose money. They have also lowered their confidence in the validity of solar products.
Also read:Ghana's Parliament to run on solar energy
Shine with solar campaign
The campaign, titled 'Ngaa na Sola – Ndo Mpango Mzima," (shine with solar, it is the complete deal), aims to raise consumer awareness about the benefits of modern, quality off-grid lighting, helping communities make informed purchasing decisions. It will feature a range of warrantied products that meet Lighting Global Quality Standards. The campaign will also communicate innovative business models in solar energy. These are models such as Pay-As-You-Go (PAYGO) service, a mobile-money platform that lets consumers pay for the products in small installments. This  makes the product affordable to various income groups.
"This campaign has come at an opportune time in the quest of accelerating the uptake of the highest quality off grid solar lighting products and services at the least possible cost. This campaign will also help to demonstrate that renewable energy especially solar is not only affordable but also good for the economy. We are also happy to note that this campaign will advocate product quality. This is something which will be useful in restoring consumers' confidence," said Prof. James E. Mdoe, Ag: Permanent Secretary for Ministry of Energy and Minerals while officiating the launch.
Further more, lighting Africa's Tanzania campaign will reach consumers through a range of marketing and public awareness activities. These include: mass media, road shows and door-to-door campaigns, tailored to the needs of low income households across the country.
Lighting Africa exists in ten sub-Saharan African countries. The programme has enabled approximately 20.5 million people to meet their basic electricity needs with over 13 million solar products sold. Lighting Africa/Tanzania was rolled out in September 2016. Its role is to mobilize the private sector to develop a commercial market for high-quality solar products in Tanzania, and also to enable access to cleaner and modern off-grid lighting and energy solutions in the country.