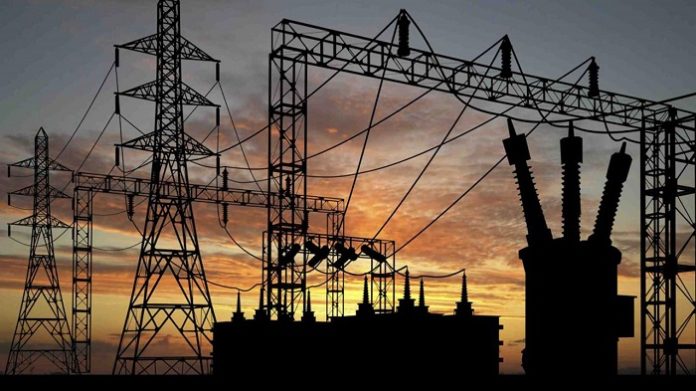 Nigeria's electricity generation has hit 7,000MW, the highest in the history of the country. However, according to reports only 5,000 megawatts has been utilized. This leaves the remaining 2,000 megawatts idle.
The Minister of Power, Works and Housing, Mr Babatunde Fashola, complained that only a part of the generation is on the grid. According to him, the ministry has created a safe and more conducive environment. This is with a purpose to gain the confidence of investors in the power sector. The minister was speaking during the 22nd Power Sector Monthly Meeting with power stakeholders.
Also read: Nigeria targets 3,000MW Off-Grid electricity by 2020
Improved power generation and distribution
The Managing Director, Generation, Geregu Power Plant, Mr Adeyemi Adenuga, said a private company took over the plant in 2013. He added that the plant's new owners have invested about US $94m into the plant.
The Special Adviser on Energy and Power to the Governor, Hon Otayitie Eminefo, emphasized on the importance of the industry prioritizing the state in electrification projects. Kogi State Governor, Yahaya Bello applauded the ministry's efforts of making it possible for the people of the state to access improved electricity supply.
He further noted that there is a relative improvement in the power generation and transmission across Nigeria. However, he urged the communities yet to gain access to be patient. Mr. Bello also encouraged investors to make enough investment in power distribution so that various communities at the grassroots in Kogi and across the country can begin to enjoy the benefits.