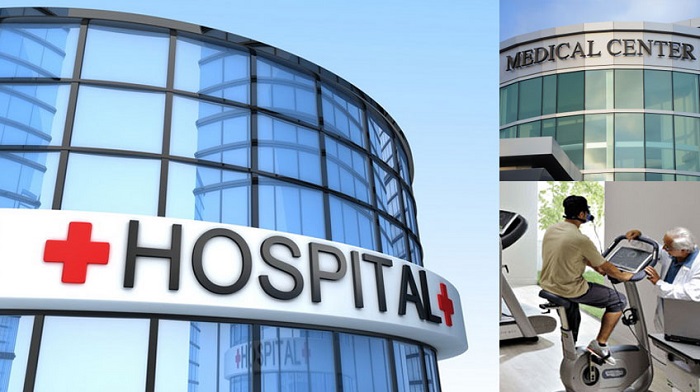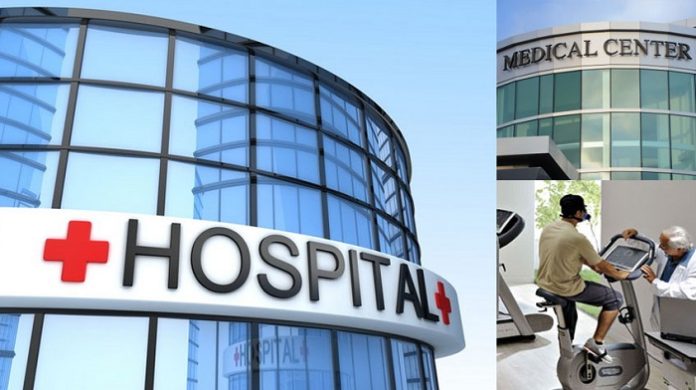 A mega US $9m private hospital is set to be constructed in Nairobi's Muthaiga North area after the residents endorsed the initiative.
The project which is located off Kiambu Road will be a 100-bed private hospital with a fully equipped gym, a therapy pool and an aerobics centre and this will improve the area's value as an investment destination.
The residents' association of the affluent neighborhood filed a no-objection notice saying the new medical facility by the Kiambu Road Investment Ltd (KRIL) will ease hours spent by motorists racing through Nairobi's traffic to ferry patients to Upperhill-based Kenyatta National Hospital, Nairobi Hospital as well as private hospitals in Parklands.
Also Read: Construction of a mega Medical Diagnostic Center in Liberia complete
Additionally, jobs will be created in the new consultation facilities at the soon-to-be built Doctor's plaza enabling specialist doctors to attend to patients closer to their homes.
The new private hospital
The new facility will have a basement, lower ground, upper and first floors hosting outpatient, radiology, laboratory, accident and emergency services. Further to that, it will have theatres and surgery, critical care, pediatrics, main male and female wards, maternity and labour departments and a cold storage room for temporary holding of bodies awaiting transfer to other morgues.
It will have an auditorium for educational lectures, changing rooms and recreation rooms for patients as well. The entrance and gate way shall be expressed using plants and trees such as royal palm trees, colorful shrubs and ground cover. The courtyards will be well landscaped to provide good views for quick healing.
Once complete, KRIL Hospital will target to attract patrons from the nearby UN Gigiri headquarters among other embassy staff and corporate company workers living within the vicinity in plush residential estates.