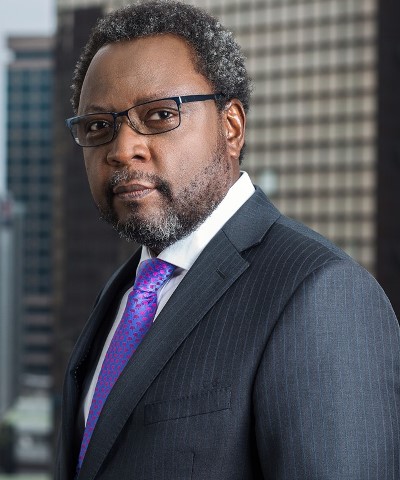 The Association for Consulting Engineering in Nigeria (ACEN) has appointed Eng. Charles Akinyele Akindayomi as its 17th national President.
The acting president was installed in full capacity, to run the affairs of the association for two years; as a replacement for the outgoing president Eng. Suleiman Adamu who was appointed as Minister of water resources.
In his acceptance speech, he pledged to move the association forward by collaborating with the government in areas of project procurements and advocate for strong government support, while ensuring that only ACEN registered consultants are used through the enforcement of the regulatory policies of the Council for the Regulation of Engineering in Nigeria (COREN) Act.
He further urged the government to embrace industrialization and give Nigerian Engineers the space to create a prosperous country.
According to him, a country without any form of industrialization will not have an economy that is sustainable. "The time is now right for our government to set up support and develop light industries to produce household items. This will mop up all our graduates and unemployed engineering graduates. We can only create the country we dream of, when we give our Nigerian engineers the space to create solutions for different areas of human life," he said.
The new president also mentioned that, the biggest challenge the country has is the lack of patronization of the people. "We keep looking for quality and do not provide enough opportunity for our people to learn on the job. It has always been surprising how we give even the smallest jobs to foreign companies. Like people usually say; Germany was built by Germans, Romans built Rome and if we think we are going to get anywhere if we keep bringing foreign companies to work for us, we would not learn and I think that is something we should change," he asserted.