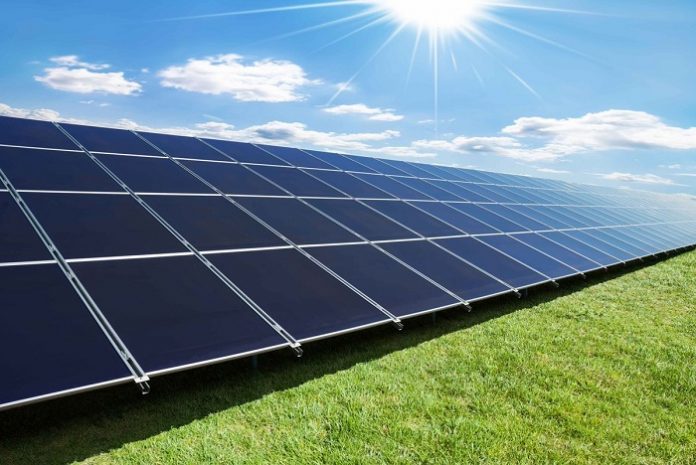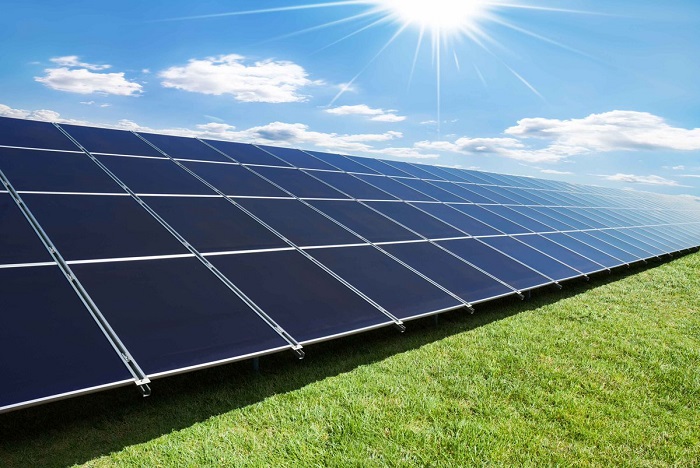 Gwanda solar farm which is part of a series of Zimbabwe's national strategic power projects, has received a US $52m guarantee for the 100MW envisaged to close the country's acute shortage of power.
Chinese electrical engineering group CHiNT Electric is willing and ready to provide a guarantee covering 30% of the engineering, procurement and construction (EPC) aspect of the contract.
In march this year, the solar project was not making progress due to the project developer facing fraudulent and corruption charges.
Also read:Namibia launches renewable energy project in Zambezi
The Chinese firm, that upon receipt of the advance payment demand guarantee, ZPC contractually has to effect payment equivalent to 30% of the EPC project cost.
The company's Vice President, Dr Lin Bosheng, told the contractor, ZPC's acting managing director Josh Chirikutsi that CHiNT wanted to make an advance payment guarantee and immediately after ZPC to release part of EPC funding.
Financial closure for Gwanda solar farm
According to Dr Bosheng, this was provided for in clause 5b of the Contract Agreement for the project.
The implementation of the solar project will also receive a massive boost following President Mnangagwa's State visit to China.
The company notes that arrears from the previous regime guaranteed projects have scuppered financial mobilization and delayed the project.
Also read:Nigeria plans 190 projects to improve electricity supply in the country
"In addition to the efforts by our counterpart to secure funding locally and the achievement of financial closure, we will assign CHiNT to obtain an advance payment demand guarantee provided for in terms of Clause 5b of the (Gwanda solar farm EPC) contract agreement.
The advance payment by ZPC will be accordingly utilized.  Among other purposes, funding the facility costs and fees. The advance payment will be for the completion of any outstanding works.