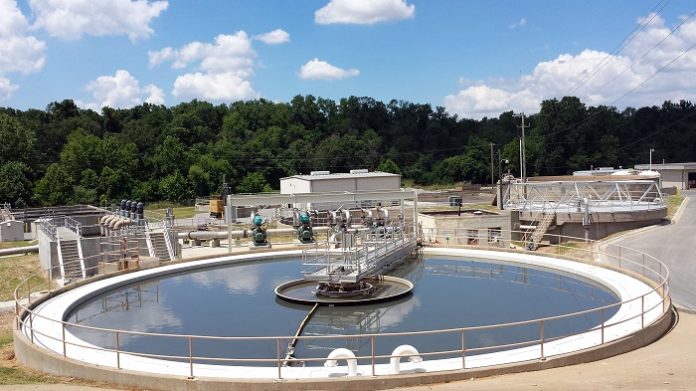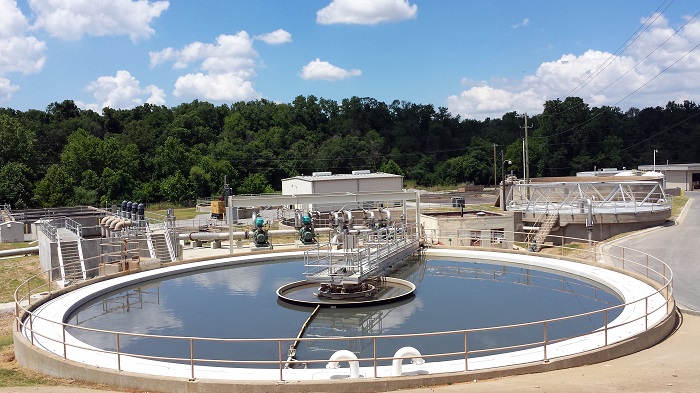 Construction of one of the largest chemical plants for clean water in Africa has officially been inaugurated in Tanzania. Once complete the plant will create several job opportunities for the citizens and provide a market for 2,500 tonnes of salt without iodine per year.
Also Read: Wastewater treatment plants for Africa
The US $112m plant will take 23 months to be complete and start production thereafter. It will go under the name Msufini Company and will be a joint venture between Junaco Tanzania and Serba Company of Malaysia. Junaco Tanzanian Company owns 75% of the shares.
Cutting cost
Industry, Trade and Investments minister Charles Mwijage confirmed the reports and said that the mega project will help the government cut cost of importing the chemicals used for water treatment.
He commented this while laying the foundation stone on behalf of Vice President Samia Suluhu Hassan and urged more investors to be part of large industries which must be developed in this region.
Additionally, Junaco Tanzania Chief Executive Officer Justine Lambart said that the chemical products for water treatment for the domestic market will be generated using salt sourced from Coast Region. He added that Tanzania imports chloride for treating water and the initiative will come in handy since the plant capacity is to produce 16 tonnes of chlorine per month.
The chemical plant will be constructed in two phases; phase one will be for chlorine chemical and phase two for other by products.80% of the product will be used by the export market, majorly in Asia, East Africa and parts of the European Union and the remaining will be for the domestic market.