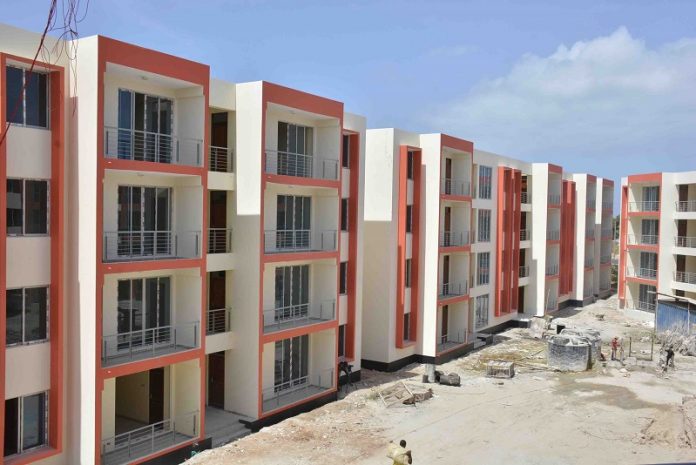 300 acres of land has been set aside by Tatu City for the construction of 10,000 affordable houses in Kenya. This is in line with the Government's Big Four initiative of developing 500,000 homes in the next five years.
Nick Langford, Country Head of Randeavour, the company developing the project confirmed the reports and said that the mega development will also include residential estates, office parks, industrial zone, schools and hospitals.
He further pointed out that the houses, which will cost between US $15,000 and US $50,000 to complete will be part of Tatu City's 5,000 acre development.
Also Read: Kenya secures US$ 20m for affordable housing programme
"The cost does not provide the developer with any return (especially at the lower end of the price) but it does de-risk the project and satisfies the need for Kenyans to own homes," he said.
"We are in the process of engaging investors who are interested in financing the inexpensive homes. The financing options include a mix of share ownership and/or a pre-purchase agreement where an investor buys a considerable number of units which will guarantee off-take," he explained.
Financers for the project
So far, a number of financers have already expressed interest in the project; they comprise of the International Finance Corporation, UK's development finance institution, CDC, and the International Housing Solutions. The Government's help will also come in handy in that they will assist in delivering the infrastructure and by guaranteeing the start of some of the units
Close to 40,000 people will be beneficiaries of the 10,000 houses that will have several amenities and good infrastructure.
Tatu city is a project of Rendeavour, Africa's largest urban land developer with over 30,000 acres of visionary projects in the growth trajectories of large cities in Kenya, Ghana, Nigeria, Zambia and the Democratic Republic of Congo.