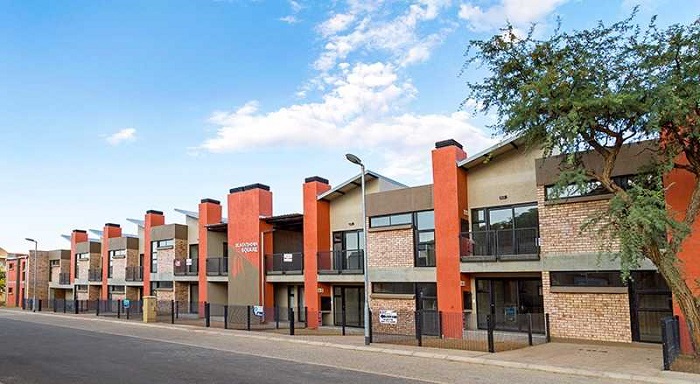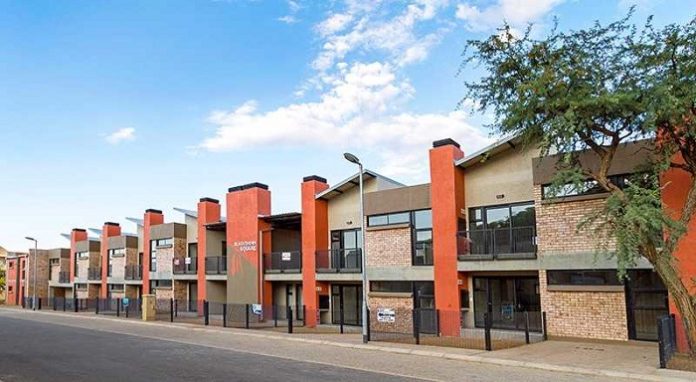 A groundbreaking ceremony was recently conducted in Namibia to mark the construction of housing units at the Rocky Crest Extension 4 development in the City of Windhoek.
The construction project involves the setting up of 300 houses and servicing of plots on a 37 hectares piece of land. It is a partnership between the city council, the Development Bank of Namibia, Ino Harith Capital, Namibia Contractors and Tweya Land Developers through a public-private partnership.
Devastating demand for serviced land and housing
Windhoek mayor Muesee Kazapua confirmed the reports and said in a statement that Windhoek is currently experiencing a devastating demand for serviced land and housing, he pointed out that it is now a reality which has rendered the council unable to meet this demand alone.
Also Read: Kenya commences construction of 500,000 housing units
This partnership will therefore come in handy and ensure that 300 serviced urban plots are made available and sold to the residents through an expression of interest arrangement.
"An additional 280 serviced plots, which include 231 single residential plots, 18 general residential plots, 22 business plots and 2 institutional plots will be added to the urban plots available for sale within Windhoek after the completion of this project," Ndapewa Paulus of Windhoek Civil Engineers (WCE) said.
Design of the first 256 general residential units
WCE and Harambee Project Solutions are doing the design of the first 256 general residential units. As a result, the construction will commence as soon as phase 1 of servicing is completed in February 2019.
"It is critical that councils should design policies and programmes that are responsive to the housing needs of the people in order to make the basic amenities such as decent housing and land delivery accessible to the citizens of our country," Kazapua noted.