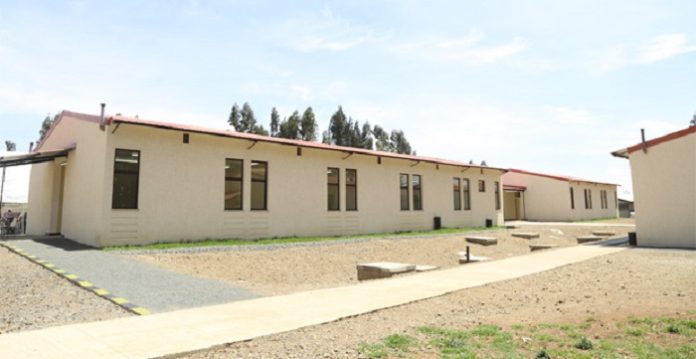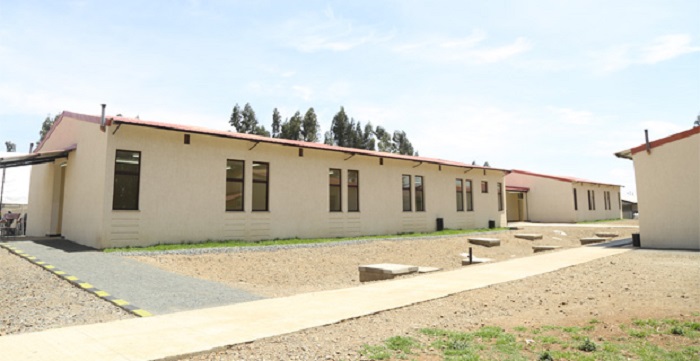 The US Agency for International Development (USAID) has inaugurated a new health centre in Ethiopia, which will administer civilian foreign aid and development assistance.
Universal Construction Plc, a local company in the region was contracted to construct the health centre which will get to serve 47,000 patients. Universal has been in business for the past four decades engaging in business areas including building construction, concrete waterproofing, elevator installation and maintenance, machinery rental and property assessment and valuation.
Also Read: Liberia starts construction of a new medical facility
Inhabitants of the surrounding areas will have better access to essential health services like immunizations for children, safe childbirth and HIV care and treatment services. This is mainly because the state-of-the-art facility will also be equipped with upgraded medical facilities and over 65 health professionals will be employed to the new Lemi Health Centre.
Health centres
USAID have so far constructed 22 health centres and 10 pharmaceutical storage warehouses in Ethiopia. Additionally, it has renovated 10 existing health facilities under the U.S. President's Emergency Plan for AIDS Relief (PEPFAR) Initiative.
Ethiopia is really progressing well in the health sector with the help of USAID. They have so far reduced maternal death by half and child death by two thirds.
USAID is the world's leading international development agency and a catalytic actor driving development results. Their work advances U.S. national security and economic prosperity, demonstrates American generosity and promotes a path to recipient self-reliance and resilience.