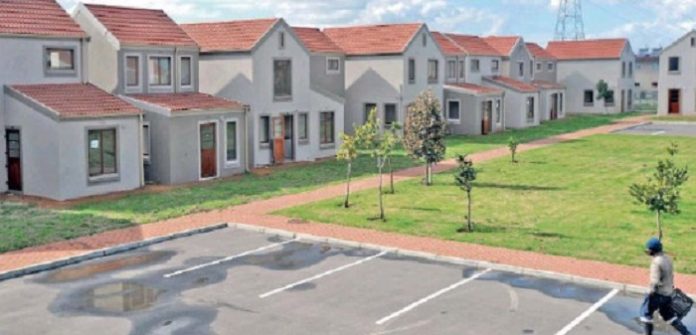 A whopping US $160m is set to be spent on new housing projects in the City of Cape Town, South Africa; this is according to the Transport and Urban Development Authority (TDA).
Confirming the reports was Brett Herron, the mayoral committee member for transport and urban development who said that the TDA's operating budget was approximately between US $276m and US $154m for projects related to housing developments, roads, and public transport infrastructure.
"Most of the capital projects are located within the city's urban inner core. This is in line with their revised Municipal Spatial Development Framework which focuses on inward growth and investment," said Mr. Herron.
"Thus, the City will keep on investing in maintaining and upgrading existing infrastructure, while at the same time prioritizing public investment in an urban inner core as stipulated by the Built Environment Performance Plan,"He added.
Also Read:International firms to help Kenya meet affordable housing deadline
36 housing developments
The 2018/19 budget was allocated to 36 housing developments which were either in the planning phase, already under way, or in the process of being finalized.
The proposed housing projects are situated in Nyanga, Atlantis, Heideveld, Fisantekraal, Grassy Park, Somerset West, Scottsdene, Hangberg, Durbanville, Bardale, Belhar, Delft, Gugulethu, Manenberg, Strand, Blue Downs, Dido Valley, Macassar, Harare, Imizamo Yethu, Valhalla Park, Masiphumelele, Brown's Farms, Beacon Valley, Salt River, Sir Lowry's Pass Village, Langa, Vrygrond, Retreat, Ottery and Philippi, among others.
The housing opportunities will be developed on areas close to public transport, jobs, government services, and public amenities.To fund the acquisition of additional well-located land parcels for future housing projects, the TDA had budgeted US $12m in the next financial year.