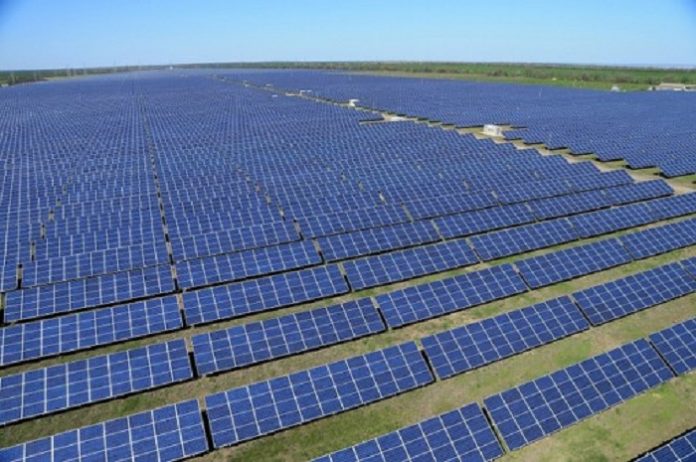 Namibia has announced it has finished installation of its largest PV-plus-storage system. This is according German EPC company Cronimet who financed the engineered and installed the system with partner OLC Solar Energy.
The EPC Company said the solar array will have a system capacity of 150 kW and will power Chobe Water Villas, a lodge complex which also has a 332 kWh battery storage system provided by Qinous to help reduce electricity consumption.
Also Read:Chad signs PPA for the construction of 60MW solar power plant
Namibian solar market
Despite favorable solar irradiation, the Namibian solar market is yet to take off. For smaller distributed generation projects, Namibia has a net-metering scheme by which state-owned utility NamPower buys energy at rates pre-negotiated and approved with Namibia's energy regulator, the Electricity Control Board. In 2016, 68% of Namibia's electricity supply was imported, primarily from neighboring South Africa
The PV-storage system will be owned and operated by Cronimet as an independent power producer. OLC Energy Services, Cronimet's joint venture with OLC Solar Energy, will provide operations and maintenance.
The EPC noted a rising interest for such applications, after it installed similar systems in remote hotels.Having won bids under Namibia's Interim Renewable Feed-in Tariff program, electricity will be sold by them to NamPower at a price equivalent to US $0.11/kWh.