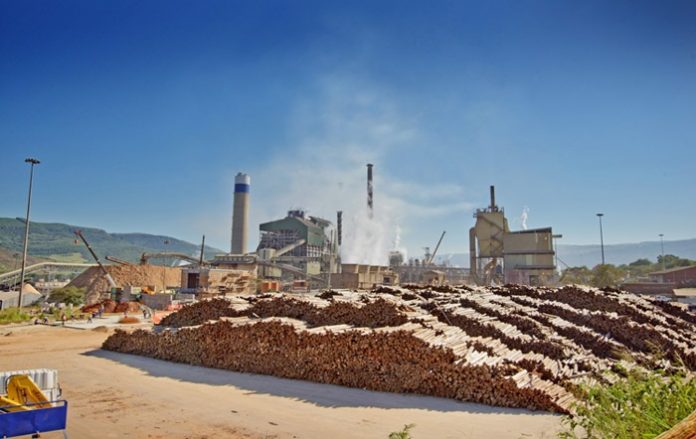 South Africa has announced to have begun construction works on the 25MW biomas project,in Mpumalanga.
Confirming the news was the ELB-KCC Consortium adding that the official site clearing and preparation for earthworks have started at Ngodwana Energy project. The project will be developed at the Sappi Ngodwana site about 40 km from Nelspruit, next to the N4 highway and is part of the South African government's Renewable Energy Independent Power Producer Procurement Programme.
Also Read: Africa's first waste-to-energy facility project inaugurated
The ELB-KCC Consortium
The ELB-KCC Consortium comprises ELB Engineering Services, KC Cottrell (KCC) and the ELB Educational Trust, it has been appointed as the engineering, procurement and construction contractor for the project and will soon start site clearing, geotechnical drilling, access roads and connection of services such as water, power and sewage.
Afterwards, bulk earthworks will start so that piling can equally commence for the power island buildings.
On the other hand, Korea-based KCC has been tasked to provide the power island, comprising a boiler, turbine generator, cooling towers and an air pollution control system. It is the biggest provider of construction materials and paints in South Korea of various types of industrial materials such as epoxy moulding compound, alumina metallizing, silicone etc.