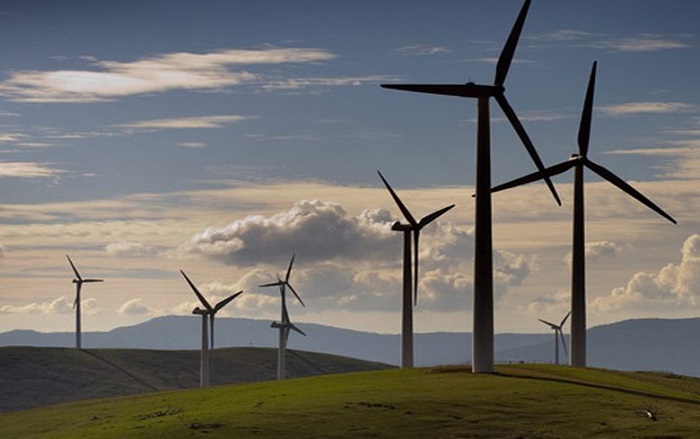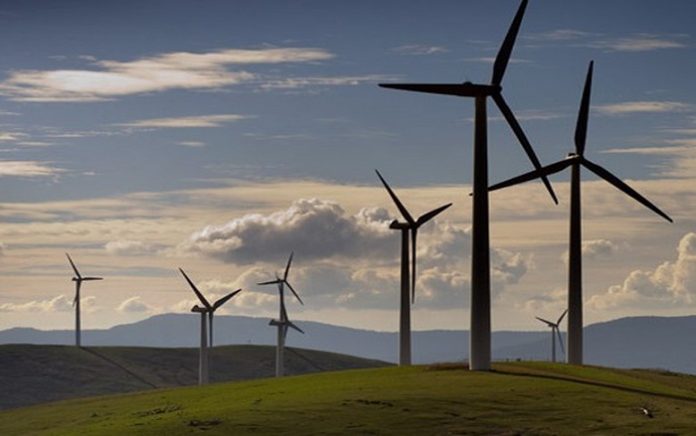 80 wind turbines are set to be installed in two South African wind farm projects by Nordex Group which was awarded the mega contracts.
Patxi Landa, Chief Sales Officer of Nordex SE confirmed the reports and said that they are pleased to be part of the two mega wind farm projects since South Africa is an important market for them.
"South Africa is an important market for us, which is why we are pleased to be executing these two orders. We have been awarded turbine supply for a total of around 400 MW in 2018," Landa said.
Also Read: Kenya to receive US $232m investment for wind power project
The two mega wind farm projects
Both projects include delivery and installation as well as multi-year service contracts. Additionally, Nordex will be producing the 100-meter concrete towers close by, thus lowering the costs and increasing local manufacturing content.
The  80 turbines will be put up on the Garob and Copperton wind power projects and have a combined capacity of 252 MW. The project Garob comprises 46 turbines which Enel Green Power has ordered while the second project Copperton comprises 34 turbines for the developer and independent power producer Elawan. Both wind farms are located in the province of Northern Cape close to the town of Copperton.
The Group has installed wind power capacity of more than 23 GW in over 25 markets, the product range primarily concentrates on onshore turbines in the 1.5 – 4.8 MW class addressing the requirements of land constrained as well as grid constrained markets.