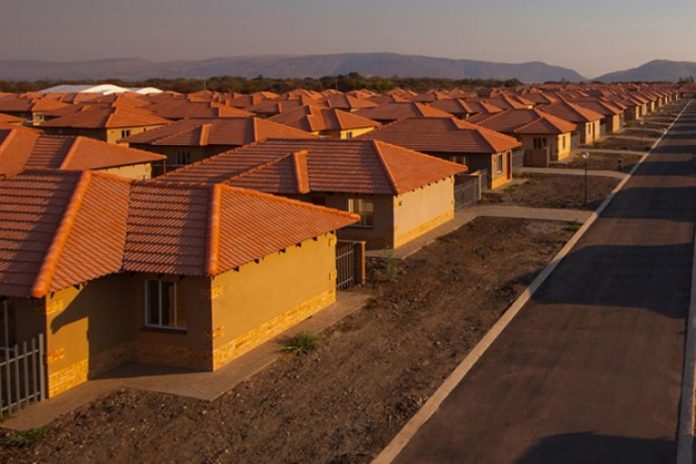 The government of Ghana is set to construct 100,000 units of affordable homes following a signed Memorandum of Understanding with the United Nations Office for Project Services (UNOPS) to provide affordable homes through a social impact investment initiative.
"There is great potential here to improve access to high-quality, sustainable and resilient housing for thousands of people at the same time, this project will work to boost livelihoods and the local economy," said UNOPS Executive Director Grete Faremo.
Also read: Rwanda seeks US $300m to address housing shortage
Ghana housing demand
According to the Executive Director, implementation of the work includes use of local materials, equipment's and expertise. The locals will in hand benefit from it. Energy- efficient solar rooftops will also be used to construct the rooftops.
Annual housing demand stands at 100,000 units and only 40% of the demand is met. The social impactive investment initiative by UNOPS will mobilize resources from its partners while the Ghanaian government will find and allocate land for potential development and create an enabling environment for foreign investment.
Freda Prempeh, the deputy Works and Housing Minister said the ministry is in talks with some banks and financial institutions with the aim of providing mortgaging facilities to the beneficiaries.
The 100,000 social housing units is expected to be completed in the next three years. Similar social housing has already been put up in South Africa, India, Singapore, Turkey, Israel and Kenya. Ms. Prempeh added that her ministry wants to incorporate new technologies into the housing industry and move away from the traditional building methods.