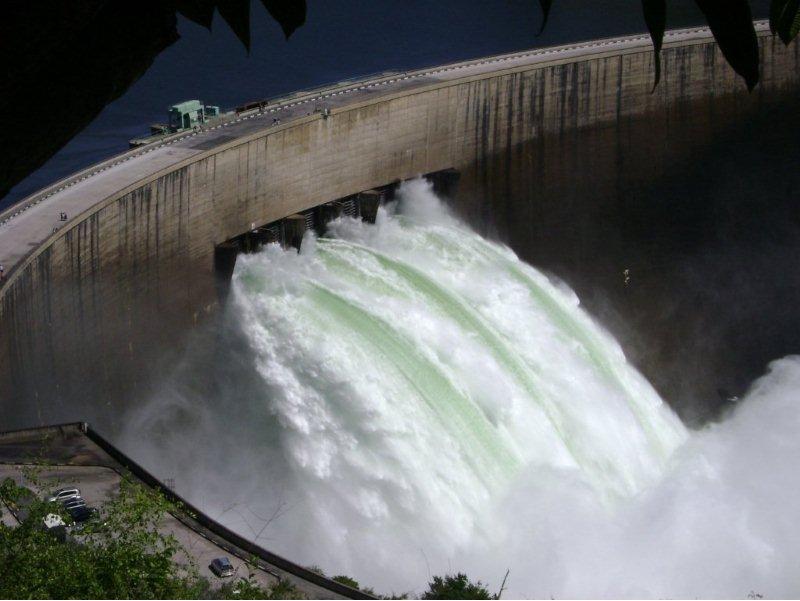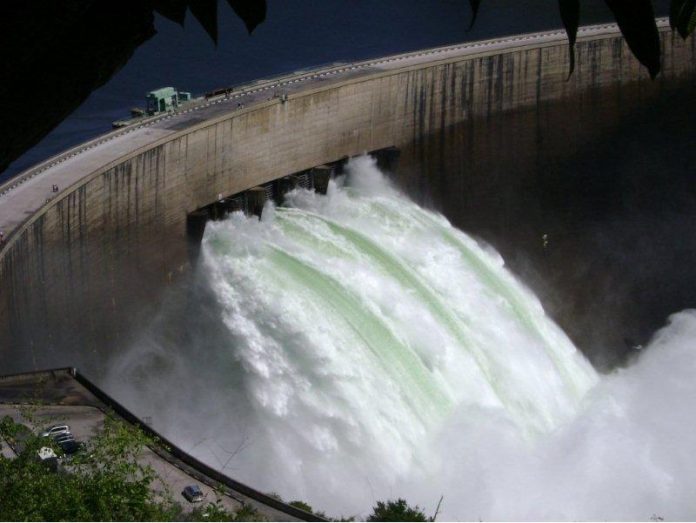 Tanzania's 2,100MW hydroelectric dam at Stiegler's Gorge has been cleared for construction by the National Environmental Management Council (NEMC). Dr. Samuel Gwamaka, the director general of the Council confirmed the reports and said that construction of the hydroelectric dam will have no impact on the local ecology
"The Stigler's Gorge hydroelectric project is vital in building a strong industrial economy, hence the need to develop it without affecting all sources of Rufiji River.We are determined to make sure that all water sources in Morogoro, Iringa, Dodoma, Njombe, Mbeya and Ruvuma regions are well protected and sustained," said Dr Gwamaka.
The director general added that relevant environmental protection measures would be implemented at all levels during construction. Dr. Gwamaka affirmed that all laws and regulations dealing with environmental protection would be upheld by the council.
"To achieve the Vision 2025, we need to develop this without affecting sources of Rufiji River," he added. The Tanzania's vision 2025 aimed at transforming the country into a middle income semi-industrialized economy," said Dr. Gwamaka.
Also Read:Egypt set to take over dam construction in Tanzania
Stiegler's Gorge hydroelectric dam
Project works involves the building of a major concrete dam to store the water needed for generating hydroelectric power from the power plant, as well as constructing four more dams to store water and increase the overall expected water reserves of African nation to thirty three billion cubic meters (26.7 million acre-feet).
The scheme also includes the establishment of a hydroelectric power plant with a total capacity of 2,115 megawatts, a 400-kilovolt substation power station and 400-kilovolt power transmission lines to the nearest public grid, he concluded. Speaking to a news agency, Diaa el-Kofi, an expert in dam construction said that the Egyptian companies won the Stiegler's Gorge dam contract because Egypt is one of the leading countries in establishing dams.
"Egypt's technical and operational experience in the field of dams is exploited by the country to strengthen its presence and role in continent. The country has been involved in establishing dams within and outside continent," said Mohsen Salah.
Negative effect
Construction of the dam had earlier received opposition over concerns that construction would have negative effect on the biodiversity in the animal park. The project will be located within a World Heritage site placed by the United Nations Educational, Scientific and Cultural Organization (UNESCO) over increased poaching.
It is believed that construction of the dam on a river that runs through the Selous Game Reserve would affect the wildlife and their habitat. Speaking during the signing of the contract with the Egyptian firms that won the contract to construct the dam, President John Magufuli however brushed the claims aside stating that the project would proceed due to its economic importance.
Construction of supporting infrastructure such as MsamvuPangawe and Dakawa-Selous power transmission line, the Pangawe power substation and water supply facilities have already been completed.