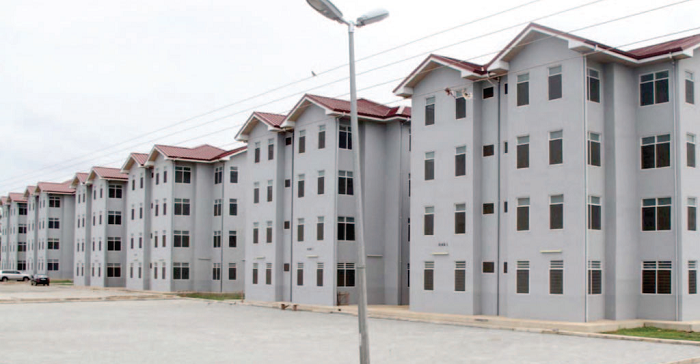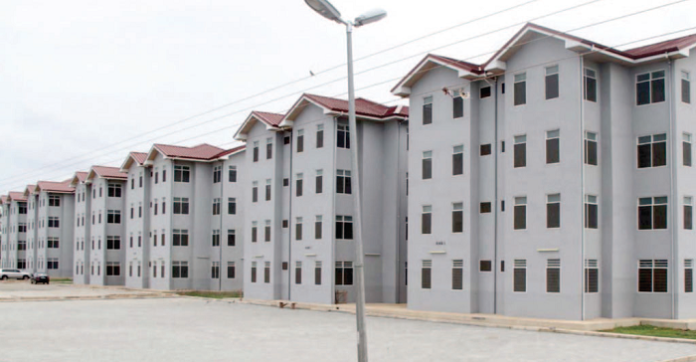 Local authorities of Gweru City council are at an advanced stage of negotiation with a land developer for the US $5m Mkoba 21 housing project.
Josiah Makombe, Gweru City Council mayor said that the local authority have identified a private developer to work with the council. "We are only left with signing the MOU before the work can start," the mayor added.
The mayor confirmed that everything has been agreed upon and all that remains is signing of relevant documents for the construction to begin. "Construction will start in a few months once the signing is executed," he said.
The moves comes after a delay of the project which was meant to start January 2018. According to Mr. Makombe, the delay was caused by financial problems in the council. The council later moved the machinery to the site but ended up abandoning the project after opening a few narrow roads.
Also read: Ghana to construct 200,000 housing units next year
As a result of the idling project, urban farmers begun planting crops and removing pegs on the site. The mayor warned the residents stating that the land would soon be developed and it has already been pegged hence cultivating the land would be pointless.
Mkoba 21 housing project
The housing project which will be constructed in the high density suburbs will have over 5000 residential stands. The stands will range from 200 up to approximately 2000 square meters in the low density areas. Residents will pay US $13 000 and US $30 400 per unit respectively. Some of the stands will be serviced by the council.
About 15 stands will be allocated to the institutional and commercial use while the rest will be for residential use. Close to 2000 stands will be reserved for council employees left out from the previous allocations.
Gweru city is currently facing a 25,000 housing backlog.