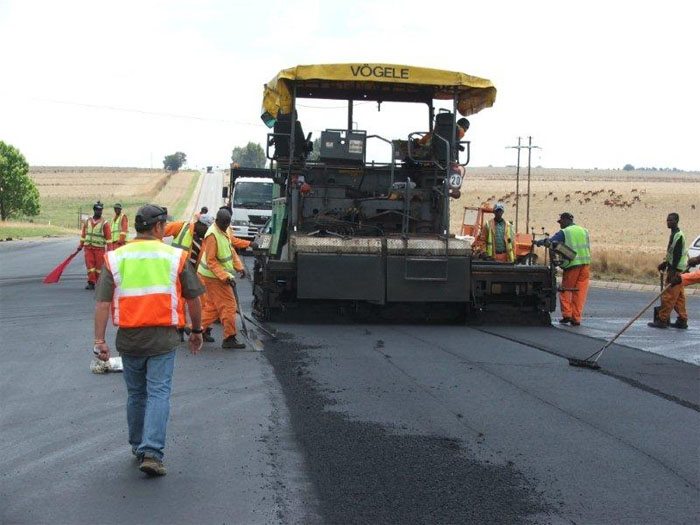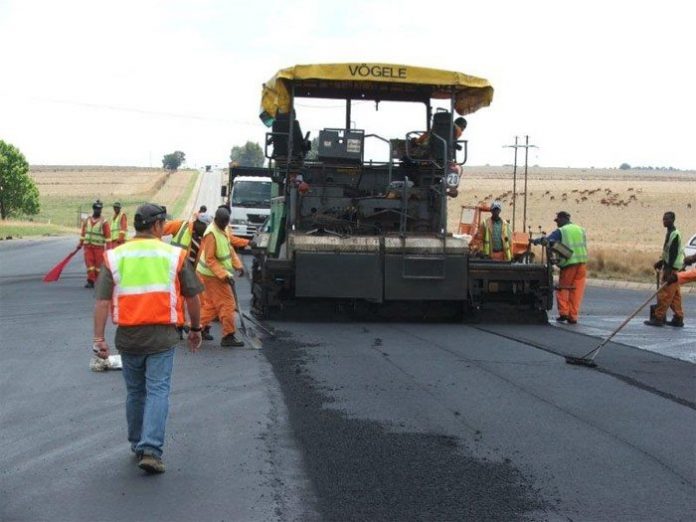 The government of South Africa has set aside US $217m to reconstruct parts of Moloto road which links three provinces; Limpopo, Gauteng and Mpumalanga. The parts to be upgraded on this notorious killer road which ships over 50 000 road users daily will be done in Limpopo and Mpumalanga.
According to the transport minister Blade Nzimande a number of construction projects across the country are aimed at improving road infrastructure while igniting growth and creating employment opportunities. "The entire roads upgrade project is set to yield approximately 12 500 jobs over its five year period," he said.
"The first phase of the project, which includes construction of temporary bypasses and upgrading the main carriageway between Siyabuswa and Marble Hall in Limpopo, is nearly complete," he added.
Also Read: Zimbabwe avails US $30m for Matabeleland South Roads project
Moloto road
In the Thembisile Hani Municipality in Mpumalanga, the Moloto road make-ups will include construction of Tweefontein and Kwaggafontein access roads which are both budgeted to more than US $16m. The two roads are expected to create over 600 job opportunities for the locals.
Moreover the minister said that there was also upgrading of four priority intersections in Mpumalanga of which three were converted to traffic circles and one to a butterfly intersection. In the current financial year, three more construction work packages for Limpopo and five more for Mpumalanga will be rolled out.
Long term solution to Moloto road accidents
Moloto road is famously known for its fatal road accidents. Ndzimande said that the long term solution along this roads corridor might be development of other modes of transport for example a rail network.
"It is crystal clear that we need a Moloto rail along this road. The problem is that the government will have to find funds for that. We don't have enough funds to extend a rail but we will have to work on that considering rail as the backbone of public transport," Nzimande said.