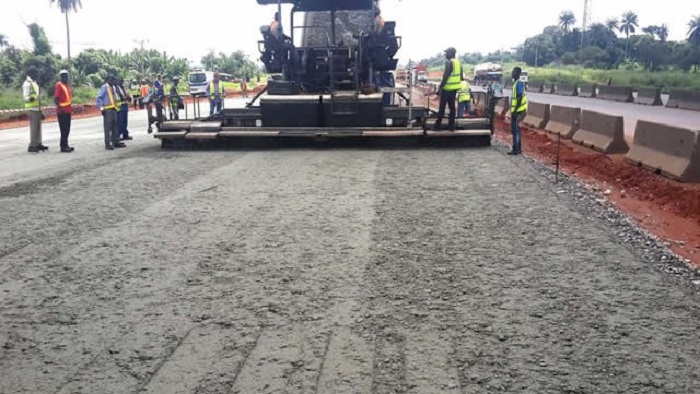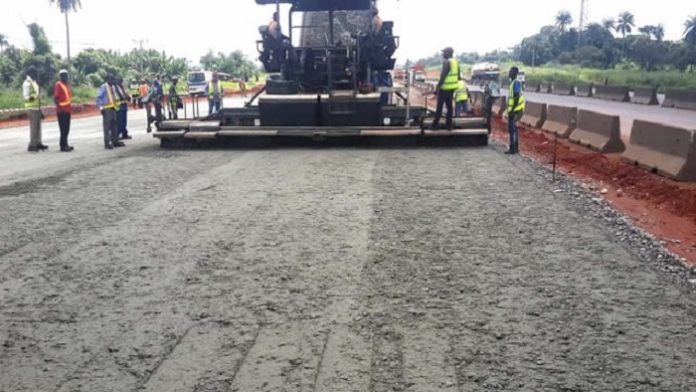 The Kampala Capital City Authority (KCCA) has identified 39 roads in the country that shall undergo a revamp as soon as KCCA secures funds from government and development partners.
KCCA spokesperson Peter Kaujju, disclosed the reports and said a couple of roads and drainage systems/ channels have been designed and land for their development set aside by marking them with pegs.
"Property owners at this areas were briefed about the planned road and drainage works, nobody is bound to construct within pegged reserve areas, all properties subject to this inconvenience shall be compensated in cash or in-kind before construction starts," the released statement by KCCA read.
Also Read:Phase2 Tanganda-Ngundu Highway in Zimbabwe to commence
The earmarked roads 
The roads designed and reserve pegged in Nakawa division are: Port Bell Rd, Old Port Bell / Spring Rd, Nakawa Ntinda Rd, Bukoto-Ntinda Rd, Katalima Rd, Ntinda-Kisasi Rd and Kulambiro Ring Rd.
In Lubaga division, the list consist of  Mugema Road, Wamala Rd, Old Mubende Rd, Ssuna Rd 1, Lungujja Rd, Kigala Rd, Muteesa I Rd, Muzito Rd, Sentema Rd, Namungoona Rd, Kasubi-Northern Bypass and Kibuye-Busega Rd are on the list.
Makindye division will revamp Eight St. / Namuwongo Rd, Luwafu Rd, Kabega Rd, Kirombe Rd, Kayemba Rd and Lukuli Rd while Kawempe division listed Sir Apollo Kaggwa Rd, Buwambo / Kitezi Rd, Kyebando Ring Rd 2, Kisasi Rd 2, Kulambiro-Najeera Rd and Ttuba Rd.
In Central division, Sezibwa Rd, Naguru Rd, Sixth Street, Seventh Street, Fifth Street and John Babiiha Avenue have been listed and Kabuusu-Lweza and Ssuuna roads in Beyond division also make up the list
"We are also sensitizing communities so that they appreciate that road reserves are for public infrastructure programmes,"added Mr. Kaujju.