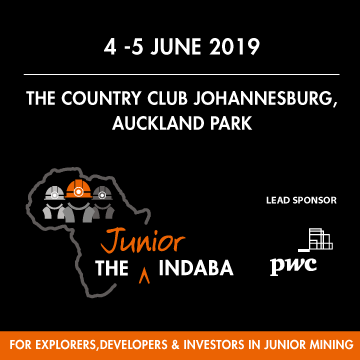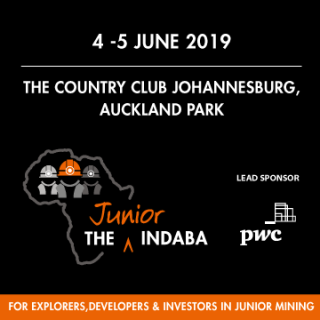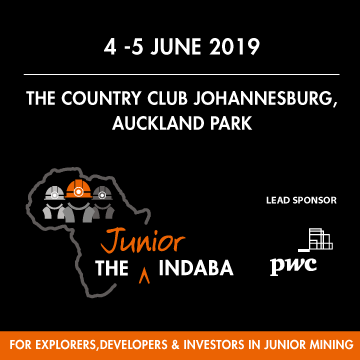 This year's Junior Indaba will address critical issues facing the junior exploration
and mining sector, including:
• Is the South African mining sector, in particular junior mining and exploration,
in a position to move forward post-Mining Charter III?
• What more needs to be done by Government to kick-start this critical industry sector?
• How do investors currently perceive South Africa?
• What is happening in other African countries? Where are the opportunities?