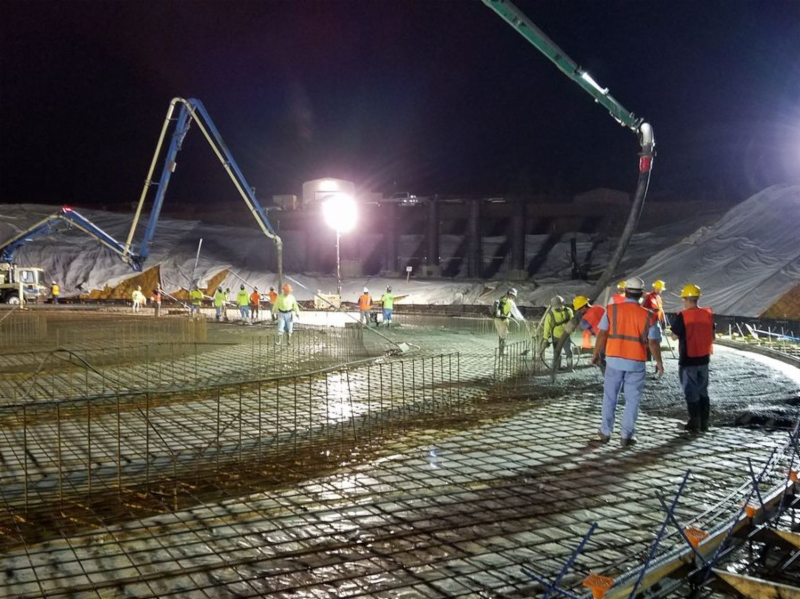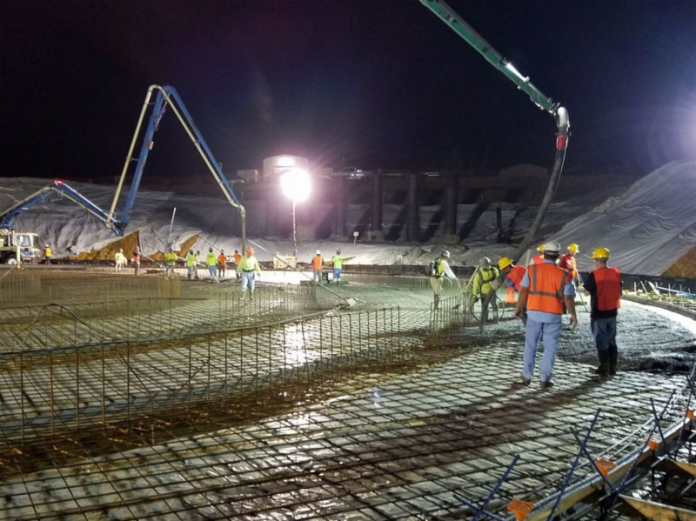 The government of Ghana has allocated US $1m per constituency for the construction of markets in the constituencies under the Infrastructure for Poverty Eradication Programme (IPEP).
According to the Ministry of Special Development Initiatives, the funding for these projects is from the 2018 allocation of the US $1m per constituency allocation being invested in priority development infrastructure needs of the constituency.
Also Read:Liberia to construct a new market in Old Road community
Market project
Currently, 50 of such market infrastructures are being executed in 50 constituencies in the three Development Zones; Northern Development Zone (NDA), Middle Belt Development Zone (MBDA), and Coastal Development Authority (CoDA).
Akrofuom, Offinso South, Adansi Asokwa, Offinso North, Ahafo Ano South East,  Ahafo Ano South West, Ejisu, Atwima Kwanwoma, Manso Adubia, Ahafo Ano North, Asante Akyem North, Manso Nkwanta and Bosome Freho constituencies are some of the constituencies benefiting from the IPEP inititative.
The markets are made up of three sheds each of which contains 24 stalls and thereby bringing the total to 74 stalls, in number. It also comes with a mechanized borehole, storage facility and sanitary facility designed with a biogas system. The project was awarded to Multi Lead Limited and will be executed in six months.
Additionally, Infrastructure projects such as drainage systems, footbridges, community town centres, reshaping of roads, renovation of schools, are ongoing in all constituencies across the country.