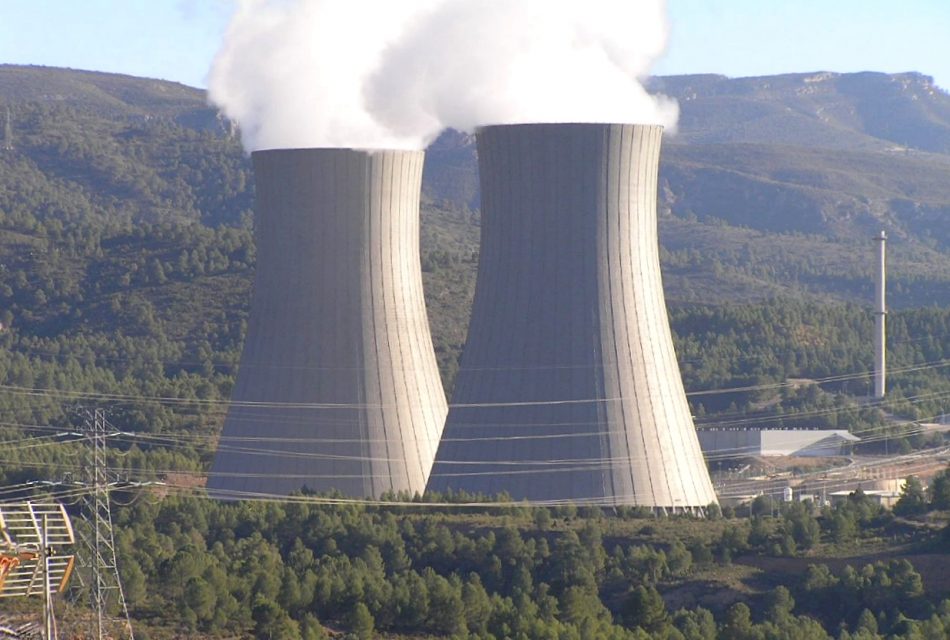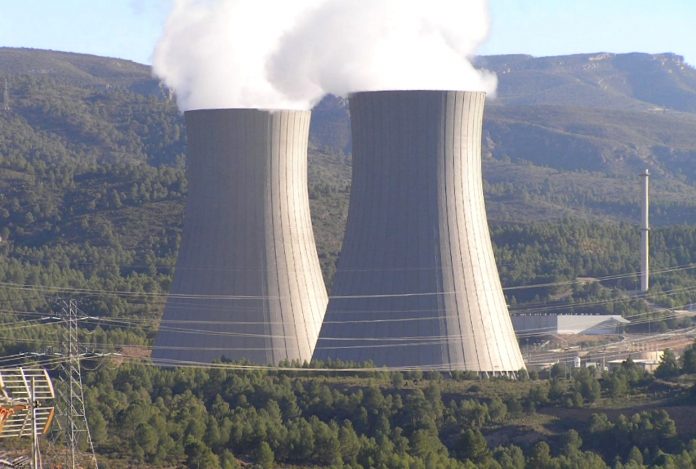 Zimbabwe Energy Regulatory Authority (ZERA) has granted a licence to the Zimbabwe Power Company (ZPC) to a build US $100m power plant in Mutare. The 120MW power plant is set to generate and supply more power to the nation.
According to ZERA Acting Chief Executive Officer, Eddington Mazambani, Zesa signed an agreement worth over US $100m for the setting up of the Mutare plant with local firm, Helcraw Electrical Private Limited in December 2015. The agreement was expected to cover equipment provision costs, installation, commissioning and technical assistance.
Also read:Kenya seeks US $87.8m to disconnect 3 thermal power plants
The Mutare power plant
"The generation license is hereby granted to the Zimbabwe Power Company in terms of Section 42 of the Electricity Act to construct, own, operate and maintain 120MW Emergency/Peaking Power Plant called Mutare Peaking Power Station at Orange Groove Farm at Feruka in Mutare, Manicaland Province for the purposes of generation and supply of electricity." Mazambani added.
The Mutare peaking station is among seven new projects lined up between now and 2027 expected to add an additional 2250MW to the national grid as part of efforts to augment supplies, which have dwindled to critical levels. The power plant falls under a number of projects being implemented on a short-term basis by government to curb power shortages as well as being key to driving the government's economic blueprint, Zim-Asset.
Once completed, the project will reduce the country's power imports. The plant will also  ease pressure on the national grid particularly during peak hours (early morning and early evening). The plant is expected to initially use diesel before adopting the use of gas. The project, however, stalled for over two years owing to a dispute between the two parties, which later necessitated a revision of the project costs.