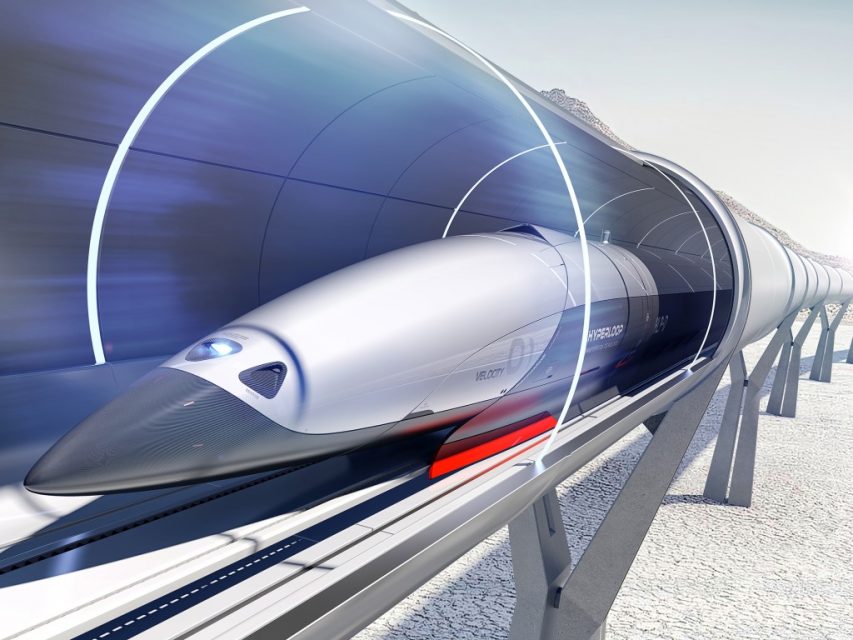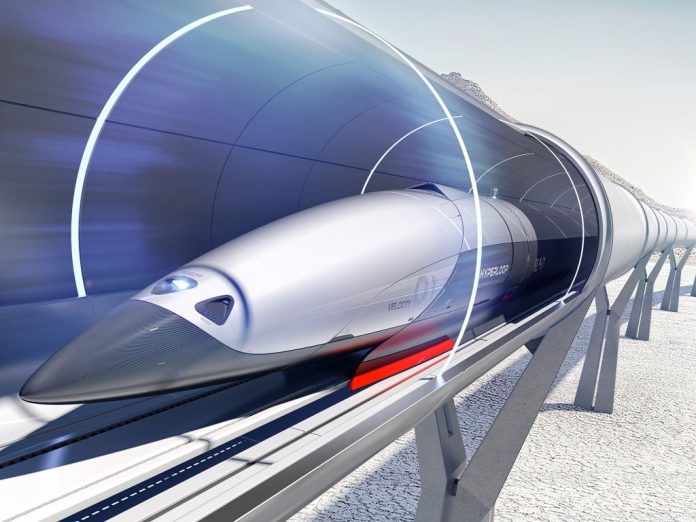 The State government of Maharashtra in India has approved plans to construct a high-speed line between Mumbai and Pune, which could become the world's first hyperloop. The project will be constructed by an Indian company, Virgin Hyperloop.
The state government, one of the first proponents of hyperloop technology in the world, has deemed hyperloop a public infrastructure project. The hyperloop project will link central Pune with Mumbai in less than 35 minutes, as opposed to the current over 3.5-hour journey by road. The project's first phase will certify this new technology for passenger operations.
Also read:Construction works at Complexes of Atbara and Sitate Rivers in Sudan complete
The world's first hyperloop
Once completed, the project will transform the Pune-Mumbai corridor into a mega-economic region, moving people and cargo between these two centres in a cost-effective and sustainable manner.
According to Harj Dhaliwal, Managing Director of India and Middle East, Virgin Hyperloop the project will create hundreds of thousands of new high-tech jobs, generate over US $36bn in wider socio-economic benefits, and create new hyperloop component and manufacturing opportunities for Maharashtra to export to the rest of the world.
"This process creates a blueprint for a hyperloop network spanning the entire nation. We would like to thank the government of India, the state of Maharashtra and the partnering agencies for getting the project from vision to reality," he added.
About Virgin Hyperloop
Virgin Hyperloop One is one of several companies vying to develop the technology. The company was established in 2014 to develop the hyperloop, with Richard Branson becoming a mayor investor leading to the company being renamed in 2017.