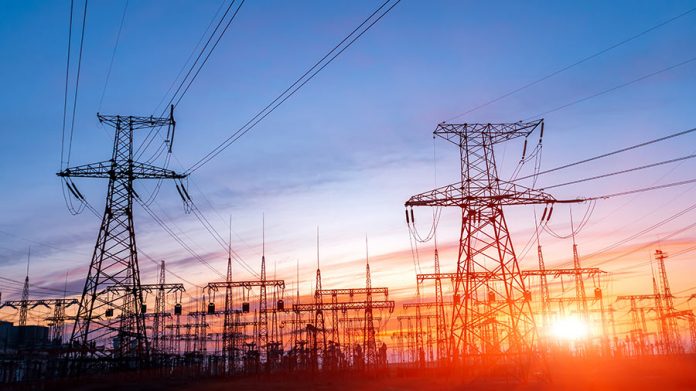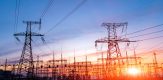 The government of Mozambique through Electricidade de Moçambique (EDM) has secured a deal with German Development Bank (KFW) to finance the completion of the Mozambique-Malawi Interconnection Project.
The Ministry of Mineral Resources and Energy in Mozambique confirmed the development adding that the project involves construction of a 440KV substation and a 218km power transmission line between Matambo (Tete province) and Phombeya (Malawi), connecting the electricity networks of the two countries.
Also Read:Mozambique inaugurates 40MW Mocuba solar power plant
Mozambique-Malawi Interconnection Project
Mozambique's share of the credit is US $45m and involves the installation of a 135km, 220KV power line while on the Malawi side, about 75 km of 220 kilovolt transmission line will be built and a new 220KV substation installed at Phombeya.
The project will also connect Malawi to the Southern African Power Pool (SAPP) for the first time, allowing two-way energy trade between the two countries. This will ensure a much needed diversification in Malawi's electricity supply and allow the export of any off-peak power surpluses and also provide Mozambique's energy sector with a new revenue source. The SAPP oversees electricity trade among member countries in southern Africa
"Mozambique is rich in conventional and renewable sources of energy and presents itself as a regional energy hub, so the interconnection between Mozambique and Malawi provides access to the regional market, enabling large energy projects in Mozambique to become viable," said Mozambique's Minister of Mineral Resources and Energy, Max Tonela.
"Malawi will thus be able to participate equally with all other Member States in regional electricity trade, including importation and exportation to the regional market. In fact, it is another important step towards regional integration in the context of the Southern African Development Community," he added.