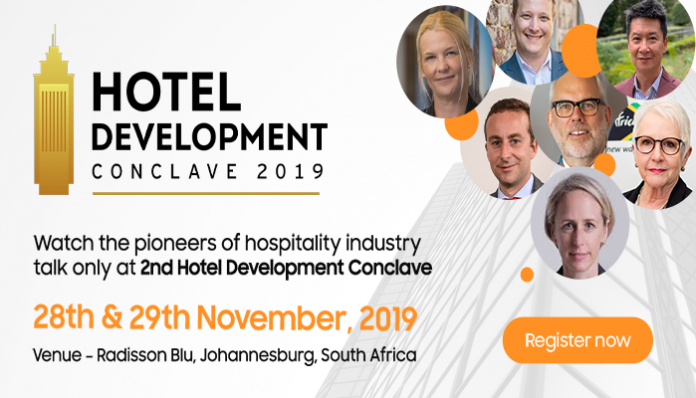 The 2nd Hotel Development Conclave (HDC) is designed to feature the prominent industry leaders like Hotel Owners, Development Directors or Managers, Architects, Interior Designers, Project Management Companies and Consultants from OSR's, Branded and Non Branded chains of Hotels and Restaurants to solve their trade and procurement challenges for their current and on-going projects along with their upcoming planned projects in the continent.
Global and local project holders with Investments and Procurement demands are introduced to the right suppliers for the future of hospitality industry in South Africa & Sub Saharan Africa.
HDC South Africa will showcase dynamic conference and thriving exhibition with an acclaimed program of world class keynote speakers, engaging presentations by industry leaders and panel discussions providing informative and inspiring discussions pertaining to continent's current needs and its ambitious
future.