Inovar Floor now offers an incredible selection of blinds to suit all homes and workplaces. The Inovar blinds collection is affordable, easy-to-use and available in a myriad of styles and colours.
Aluminium Venetian Blinds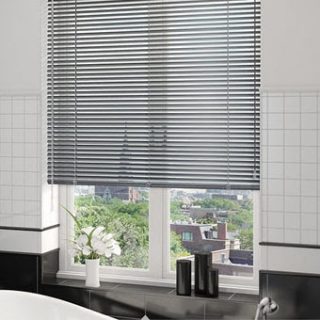 This gives effective sun and light control. They are available in 16mm, 25mm, 35mm and 50mm slats. A large range of colours and slat finishes, including MATT, GLOSS, WOODGRAIN, BRUSHED and PRINTED, are available as well.
Tecwood Venetian Blinds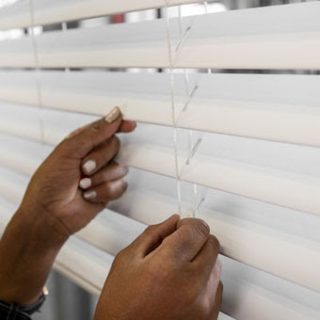 Tecwood Venetian Blinds are available in 50mm slats, in your colour choice, inclusive of components and operating system. They also feature high profile headrails to be color co-ordinated to slat color.
Wooden Venetian Blinds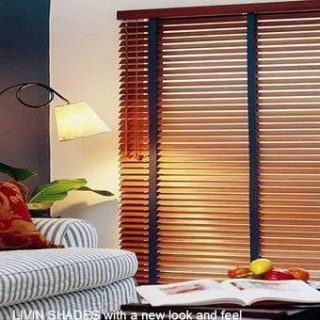 This is a premium classic blind. It maintains a very unique look and feel using solid timber slating. It is available in 50mm width slats only which are made of solid timber. Being a natural product, variations in colour, grain & texture are inherent to the product.
Lantex Venetian Blinds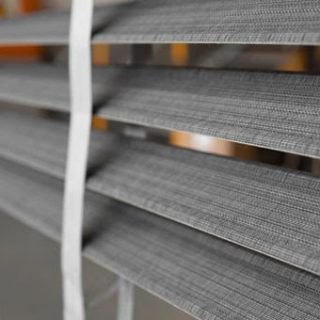 Lantex slats are much lighter in weight than traditional venetian blinds, allowing much wider and higher blinds to be made. Its slats are available in a stunning range of colors. They also have translucent and room darkening options. They come in 50mm width slats only.
Vertical Blinds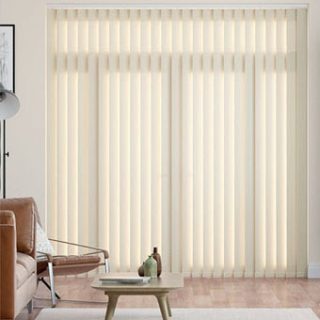 This are the most effective sun control blind available in the market. They come in a wide range of fabrics and colours plus a variety of textures and finishes, in block out and translucent fabrics. Its vanes are available in 90mm and 127mm widths.
Roller Blinds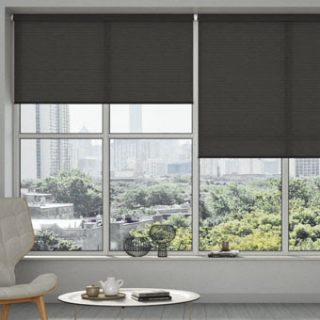 Screen fabrics are widely used in areas to reduce glare and UV transmission, while maintaining the view. They are available in a wide range of both translucent and block out textures and colours. Its maximum width and height is 3200mm and 3500mm respectively. Its maximum overall size is dependent on the material weight.
Tecwood Shutters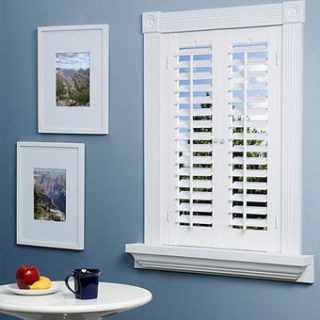 This comes at a beautiful selection of rebate frames for hinged applications. The result is a very well balanced and beautiful looking white Shutter. It is available in 89mm louvres and only in white colour. Clear-view tiltrod system.
Insect Screens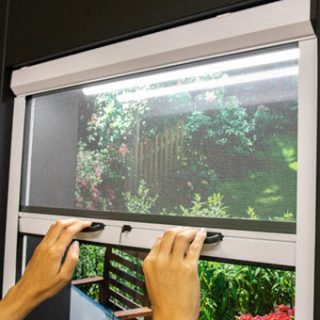 Insect Screens allow the free flow of fresh air through open windows, whilst keeping out insects without the use of pesticides. They can be operated both horizontally and vertically.
Inovar also offers free advice on what blinds are the best in line with customer needs.