ADVANCED Diesel Engineering (A.D.E) ltd is UK based experts in the manufacture and supply of power solutions. Their core objective is to meet customer expectations. As such, they are approved members of a large number of assessment schemes including Safecontractor, Constructionline, and Achilles, they are also accredited to ISO9001:2015, ISO45001:2018, ISO14001:2015 and BS EN 1090-2:2008 + A1:2011 CE Marking.
Complete Generator Solution
A.D.E manufactures generators that range from 2 to 3000 kVA and which are suitable for industrial and commercial applications in the UK and overseas, catering for climates from Iceland to Algeria.
The generators, made in collaboration with global leading brands such as Cummins, Perkins, Pramac, MTU, Yamaha, Honda, Volvo, Yanmar and Lombarduni also come in a variety of kinds, e.g.  Diesel, Gas and Petrol generators, Portable generators, Silent generators, Open generators, Single generators, Home generators, Gensets, Standby generators, Stage 3a generators and Electric generators.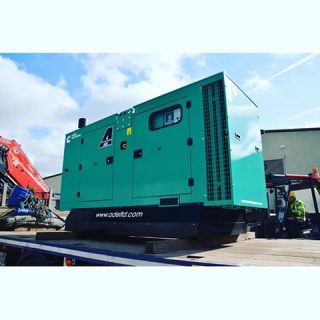 The company also deals with both off the shelf and custom-engineered diesel generators, ancillary equipment, and complete end to end power supply solutions – from salt-laden marine environments to deserts, to Arctic ice fields – and anywhere else in between. Moreover, A.D.E offers used generators as well.
Other Products
Other than generators, the company also deals in the supply of Modular Acoustic, Switchgear and UPS enclosures all of which are designed in-house, and can easily be adapted to accommodate customer plant needs at a fraction of the cost of a traditional building.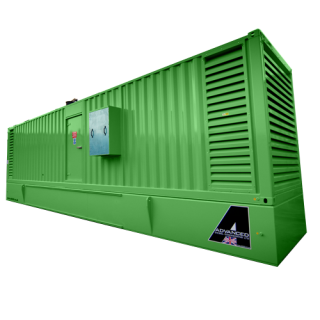 Never the less, A.D.E also offers Bespoke and Offshore Containers, Weather, Acoustic, Motorized and Gravity Louvres, Splitter attenuators, Power boxes, Acoustic doors, Plant room ventilation, Bulk fuel tanks.
In addition, advanced offer an array of parts and spares for most gen-sets and associated equipment be it replacement belts, new oil or air filters or a complete engine refit. Furthermore, the company provides standard and custom-built control panels.
Services
Above all, Advanced Diesel Engineering Ltd provides a range of support services to ensure their customers are able to take full advantage of their power solutions. For example,  installation and commissioning of gen-sets. The company has a team equipped with the necessary knowledge and skills to assist with everything from cabling to delivering, setting up and testing complete systems.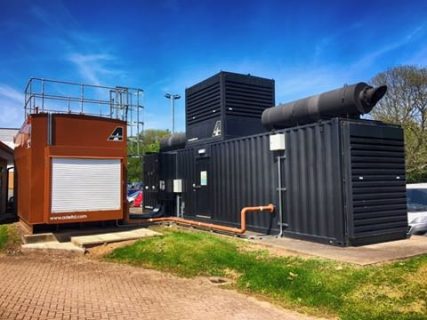 It also provides service and maintenance contracts that can give their clients peace of mind that their generator will always be working when they need it. Advanced service engineers are available 24/7 and can guarantee a rapid response time.