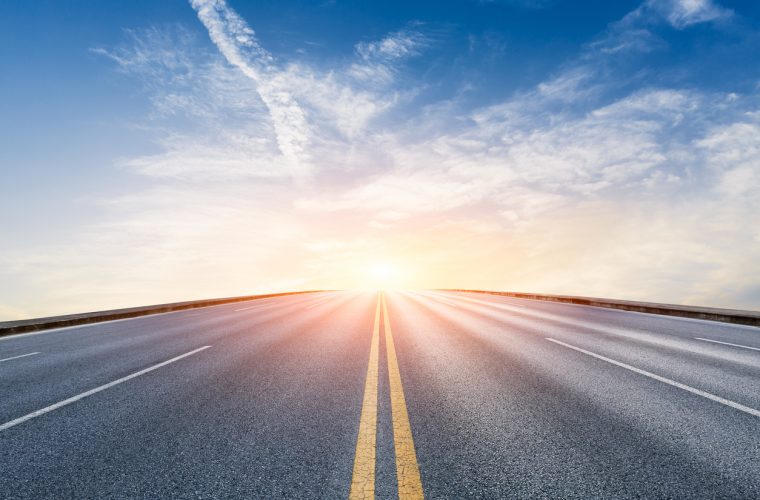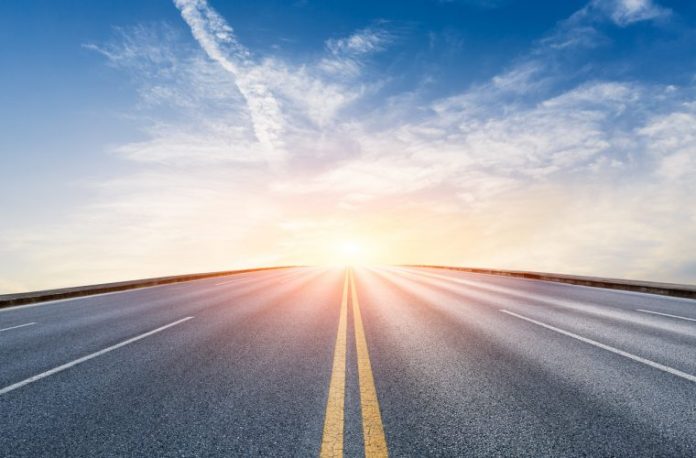 The newly constructed interchange linking Outer Ring Road and Thika Road in Kenya is set to open in December. Kenya Urban Roads Authority, Communication Manager John Chebo confirmed the report and said that the interchange will open to traffic from mid next month to create a seamless link between the two major highways and ease traffic snarl-ups.
"The road is almost done, just a small section is left and we should open it for use mid next month. There have been a few challenges setting up the last two footbridges as some residents feel it will encroach on their privacy when it is elevated near their fences," said Mr Cheboi.
Also Read:Dualization of Kenol-Sagana-Marua road in Kenya to kick off
Outer Ring Road project
The US $ 142m development project included converting the current one into a six-lane highway with interchanges and over-passes. Construction of 10 Eastern missing links were also carried out during the project.
Cheboi said the agency was also completing two footbridges and associated infrastructure for the highway. The link from North Airport Road, where Taj Mall stood, has also been completed to help motorists joining the highway from the airport.
The project is fully funded by African Development Bank and the European Union in partnership with the Kenyan government and is being undertaken by a Stecol Corporation (previously named Sinohydro Tianjin Engineering Co., Ltd.) who will leave the site early next month while Kura will continue to tie the loose ends.
The road is set lead to a big transformation in the densely populated area as it will bring down the transportation costs, help to decongest the city, and attract new investors.