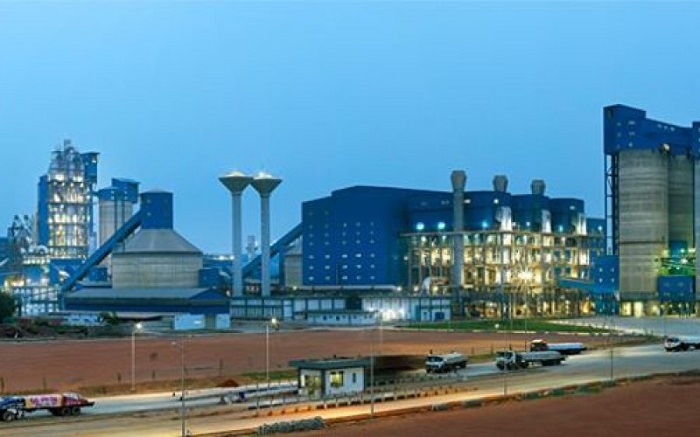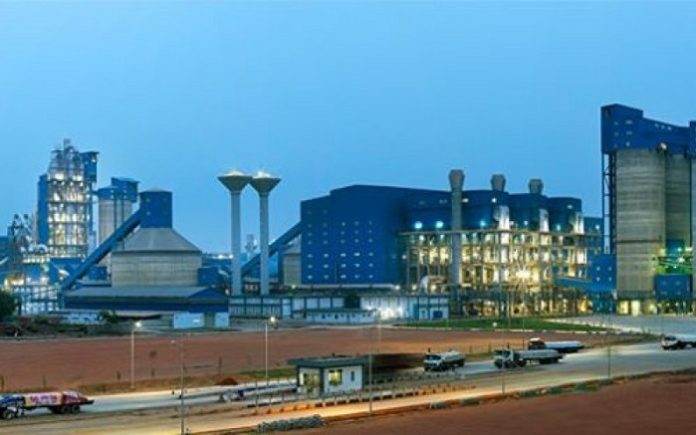 The government of Togo in conjunction with Nigerian industrial conglomerate Dangote Industries have announced plans to phosphate and cement plant in the capital Lome.
A joint statement by Dangote and the Togolese presidency said Togo would make its phosphate resources available and the Dangote Group would provide access to ammonia and to the Nigerian market. Togo has more than 60 million tonnes of phosphate under the ground, but needs help to extract it.
From a high point of 2.7 million tonnes in 1997, production dropped to 1.1 million tonnes in 2002 as a result of the depletion of easily accessible deposits and a lack of funds for new mines. Dangote is planning to extract about 1 million tonnes a year, which it will process at a new complex in Lagos, Nigeria, making it a leading fertiliser producer in the region.
Also Read:AFRICA's largest oil refinery is built with 4 ELKON concrete plants by Dangote
New cement plant
The cement plant, which will use clinker from Togo and Nigeria, will produce about 1.5 million tonnes a year. Work on it is expected to begin in the first quarter of 2020 and it will be commissioned before the end of the year.
Togo is among the world's top five producers of phosphate, but the 10th poorest country in the world. Its GDP is less than US $5bn and it has a rural poverty rate of over 80%. Dangote Industries' investment represents a massive influx of capital into the country.
According to Faure Gnassingbe, the president of Togo, the structural transformation of the economy is the main objective they have set in the context of the 2018-2022 National Development Plan. "By processing our phosphate we will not only create jobs but we will also be able to provide our farmers with good quality fertilizers at an affordable cost," he said
Aliko Dangote, the billionaire founder of Dangote Industries, said that this partnership is in line with the company's transformation agenda in creating prosperity and enhancing economic development not only in Togo but also in Africa.