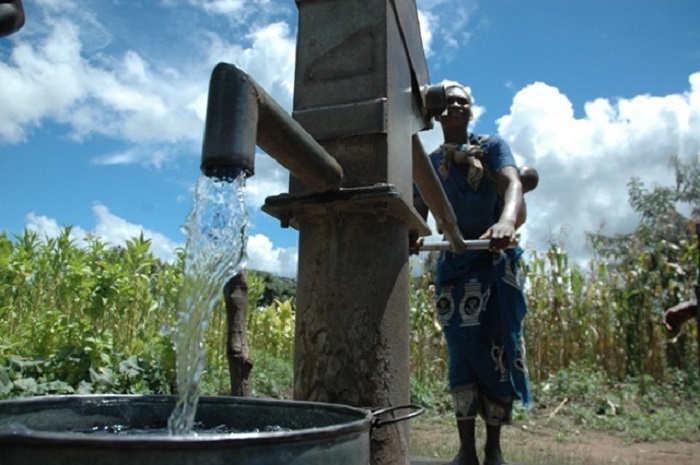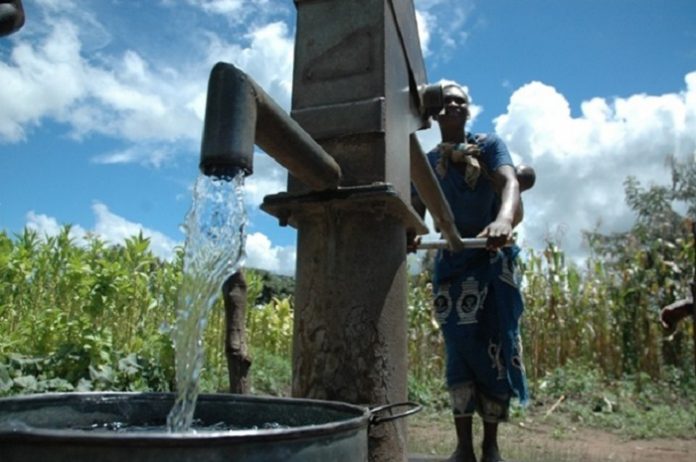 A water supply improvement project in Bertoua, Cameroon is set to be complete by mid next year. The General Manager of Cameroon Water Utilities Corporation (Camwater), Gervais Bolenga, revealed this development after carrying out an inspection visit to the construction site of the facility in Bertoua, the capital of Cameroon eastern region.
The purpose of his tour was not only to ensure the progress of the work, but also to ask the contracting company BTD-Projectors to speed up the work.
The water project
Since the project was launched in 2017, Spanish company BTD-Projectors has significantly delayed it due to financial constraints. The Project will allow the rehabilitation and extension of the treatment plant and the rehabilitation of the city's only existing reservoir, with a capacity of 1,000 cubic metres.
Also Read:Repair works on Franceville water tower in Gabon begins
The project also entails the construction of two new reservoirs with a capacity of 2,500 and 2,000 cubic metres, for a total storage capacity of 5,350 cubic metres. It will also allow the rehabilitation of 50km long distribution networks and their extension to 128 km.
Increased capacity
Currently, in the city of Bertoua, with a population of only 300,000 inhabitants, 2,200 cubic metres of drinking water is produced per day. The project should increase this capacity to 7,500 cubic metres per day, benefiting 90,000 people. To bring water to the people, Camwater would have to make new connections and build new standpipes.
All the work will require an investment of US$27m. The Cameroonian government is financing the project through loans from the French Development Agency (AFD) and the European Bank for Reconstruction and Development (EBRD).