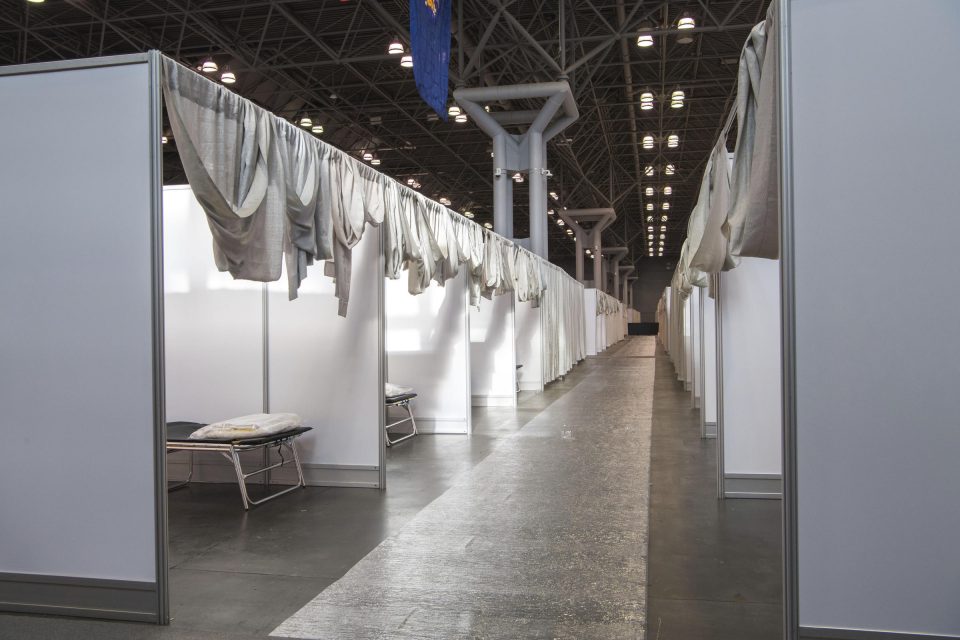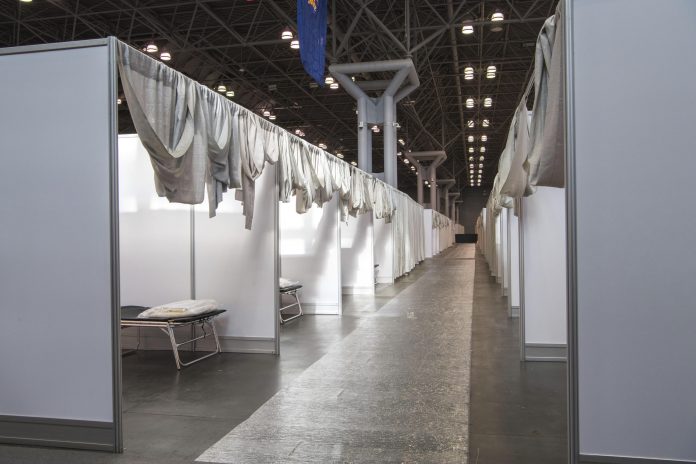 Construction of two temporary hospitals in New York in response to the COVID-19 pandemic is complete. Completion of the two hospitals in Brooklyn and Queens has increased the city's hospital capacity by more than 1,000 beds.
The two facilities
The 750-bed facility at the Brooklyn Cruise Terminal is ready to accept patients and the 450-bed facility at the Billie Jean King National Tennis Center began taking patients on April 10. The project was executed by AECOM in partnership with the New York City Department of Design and Construction's (DDC).
Also Read: 4 temporary hospitals to be constructed in New York, US to treat COVID-19
According to Steve Morriss, AECOM's president of Design and Consulting Services Americas, AECOM's extensive healthcare and disaster recovery experience enabled the company to rapidly respond to the New York City Department of Design and Construction's needs during this extraordinary crisis. "Our proven history in working with the other stakeholders, including New York City and federal agencies, enabled us to deliver these critical hospital facilities quickly and safely," he affirmed.
AECOM was awarded the contract on March 31, and within 24 hours, mobilized teams to manage construction of both hospitals.
In April, AECOM was awarded more than US $200m in contracts by key U.S. federal and state government agencies to assist in their responses to the coronavirus crisis, including several substantial design and program management projects to support the construction of emergency triage hospitals on the East Coast.