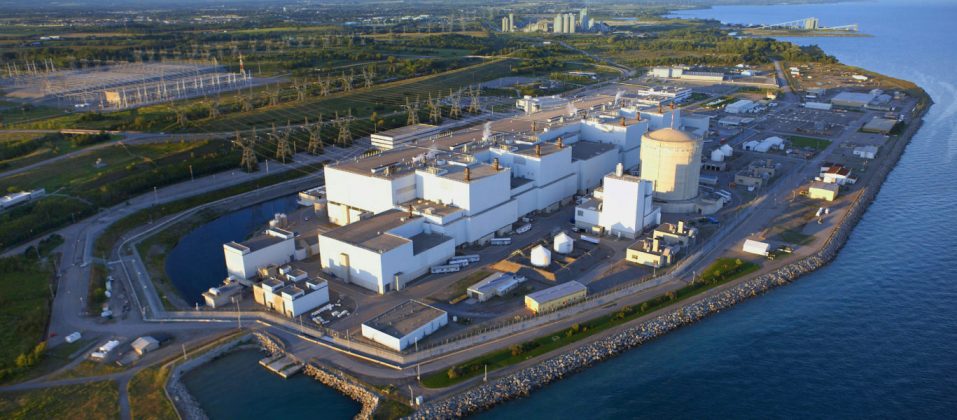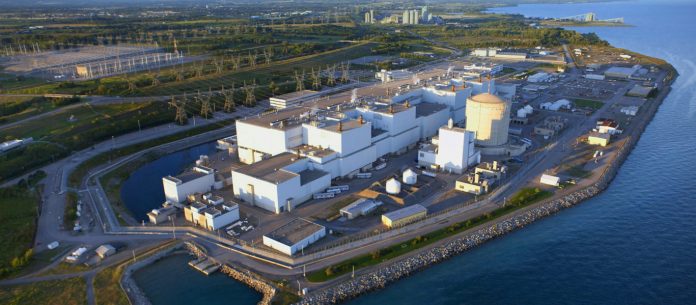 The Darlington Nuclear refurbishment project, Ontario Power Generation (OPG), along with its project partners and vendors, have successfully completed the refurbishment of Darlington's Unit 2 reactor and have reconnected it to Ontario's electricity grid at 100% full power.
Darlington Nuclear refurbishment project
The four-unit Darlington refurbishment project, which began with Unit 2 in 2016 after nearly a decade of planning and preparation, required the support of hundreds of companies and thousands of workers within OPG and from across the province. The integrated team undertook more than 765,000 training hours in the project's leading-edge mock-up and training facility to safely shut down, defuel, disassemble and reconstruct the reactor.
This in-depth training enabled the team to practice complex tasks before performing them in the field, resulting in improved efficiencies. The project's success was also aided by innovative technology and precision tooling delivered by hundreds of Ontario manufacturers.
According to Premier Doug Ford, this is a tremendous achievement for OPG and the province. The refurbishment of OPG's Darlington Nuclear Station will provide Ontario families and businesses with reliable and affordable electricity for years to come. "Thank you to the thousands of hardworking men and women for completing this first phase of the refurbishment," he added.
Also Read: Plans for construction of US $20.1bn Sizewell C nuclear power station in UK submitted
With Darlington's refurbished Unit 2 now operating at full capacity, OPG is one unit closer to extending the operating life of the station and providing another 30-plus years of clean, low-cost and reliable energy for Ontarians.
Greg Rickford, Minister of Energy, Northern Development and Mines, and Minister of Indigenous Affairs said that the Darlington Nuclear refurbishment project is one of the world's largest nuclear infrastructure projects and the timely completion of the Unit 2 reactor showcases Ontario's position as a global leader in nuclear generation. "OPG's Darlington Nuclear Station is a critical part of our electricity system, producing affordable, reliable and GHG-emissions-free electricity to over two million homes each day," he affirmed.
The 10-year refurbishment project, which is expected to generate a total of nearly US $90bn in economic benefits for Ontario and increase employment by an average of 14,200 jobs annually across the province, also plays a significant role in Ontario's fight against climate change.
In response to the COVID-19 pandemic, OPG postponed the commencement of Unit 3 refurbishment from its scheduled start in May 2020, allowing the unit to continue delivering electricity to the grid. Subject to the status of the pandemic, OPG is preparing to resume the hiring of skilled trades workers and begin prerequisite activities this month to safely start this next phase on the project, which will require the continued support of key project partners: CanAtom Power Group, GE Power, ES Fox, Black and McDonald Limited and BWXT Canada.