Roofing is not just a functional requirement for a house but also an aesthetic element that can make a significant impact on its overall look and feel. Homeowners have become increasingly adventurous in choosing roofing designs, driven by both modern architectural trends and a keen sense of traditional styles. In this article, we explore the top ten best roofing designs tailored for different types of houses.
The top 10 best roofing designs
The top ten best roofing designs offer a range of options that cater to different needs and aesthetic preferences. From the futuristic allure of the curved roof design to the versatile dormer roofing that blends modernity and tradition, these roofing options are the crème de la crème of the evolving architectural scene.
10. Curved roof design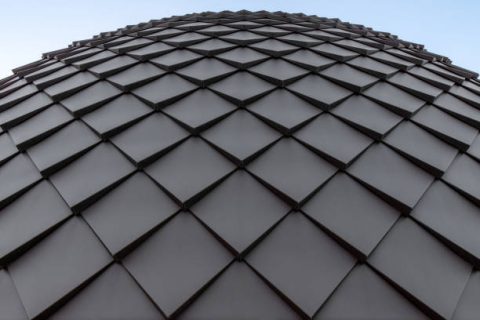 The curved roof design is relatively new in some parts and represents the pinnacle of modernity. It is an aesthetically pleasing design often used in contemporary homes to create a sense of fluidity and movement. A curved roof also offers a sleek, futuristic look that makes your home stand out.
What type of roof is modern? A curved roof design is a stylish choice that adds aesthetic flair to your property.
9. Dormer roofing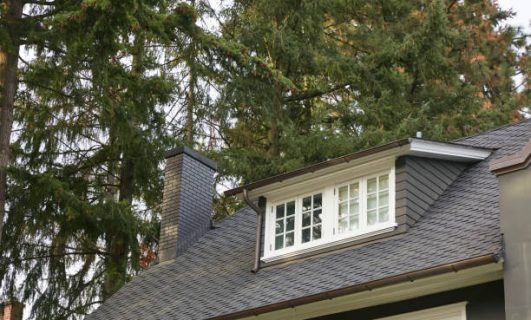 Dormer roofing incorporates a small structure with a window that projects vertically beyond the plane of a pitched roof. It is excellent for adding extra headspace and can be decorative. Dormer roofing is versatile and can fit in modern and traditional settings.
What is the best roof structure? While that depends on factors like cost and functionality, a dormer roof offers a blend of utility and aesthetic appeal.
8. Butterfly roof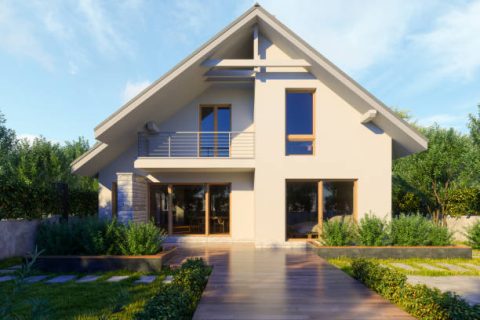 The butterfly roof is a unique, V-shaped design where the two sides slope towards the middle. This roofing style is aesthetically pleasing and efficient for water collection, a helpful feature in areas with frequent rainfall.
Modern roofing designs: The butterfly roof is making waves in modern African architecture due to its blend of functionality and form.
7. Saltbox roof design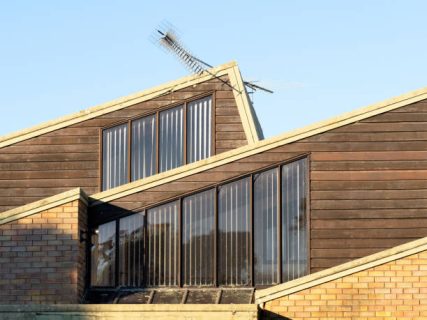 The saltbox roof design is characterised by its asymmetrical design, where one side is more extended than the other. Although rare in  some parts of Africa, its design has historical charm and offers more living space in the attic or upper floors.
6. Mansard roof design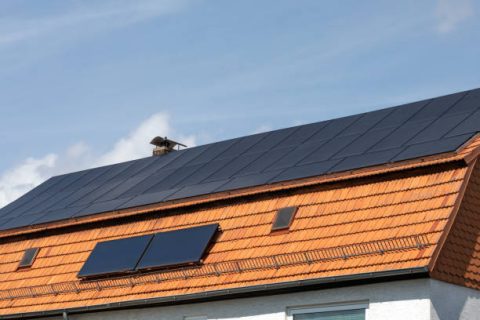 Inspired by French architecture, the Mansard roof has two slopes on each of its four sides. The lower slope is steeper than the upper one, which is usually almost flat. Mansard roofs are excellent for those looking to create extra living space under the roof.
A new method of bungalow or maisonette roofing: The Mansard design can be incorporated into maisonettes or bungalows and offers the option for future expansion.
5. Gambrel design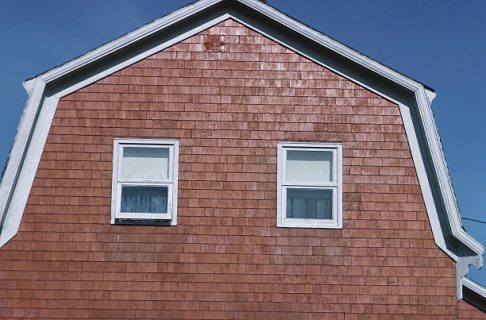 The Gambrel is similar to the Mansard but is generally limited to two sides. It is commonly used in barn houses but has found its way into residential homes, offering an expansive attic space.
4. The shed/skillion roof design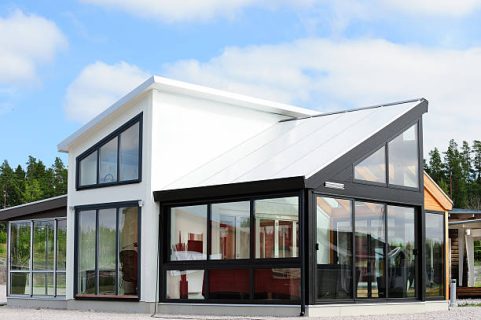 The shed or skillion roof design is a single, sloping roof surface, often used for additions or with modern, stylistic architecture. This design is both economical and efficient for water drainage.
A new method of a bungalow or maisonette roofing cost: The shed/skillion roof is an affordable option that doesn't compromise modern aesthetics.
3. Flat roof design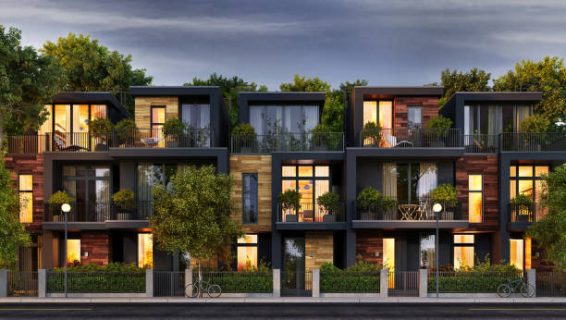 Flat roofs are just that—flat. They offer a modern and sleek design and are often used in commercial buildings but are increasingly becoming popular in residential structures.
What is the best modern flat roof? In the African context, a flat roof incorporating durable, water-resistant materials and proper drainage systems is considered the best.
Flat maisonette designs: Flat roofs are increasingly being incorporated into maisonette designs in Africa due to their modern appeal and utility.
2. Hipped roofing design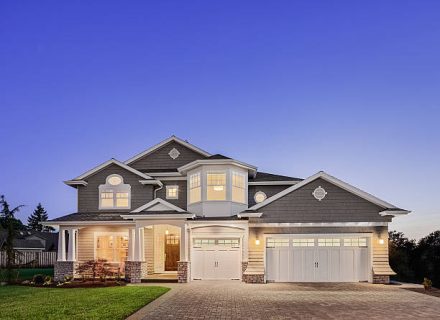 Hipped roofs have slopes on all four sides, meeting at the top to form a ridge. This method is excellent for areas that experience high winds and is common in traditional African homes.
1. Gabled roofing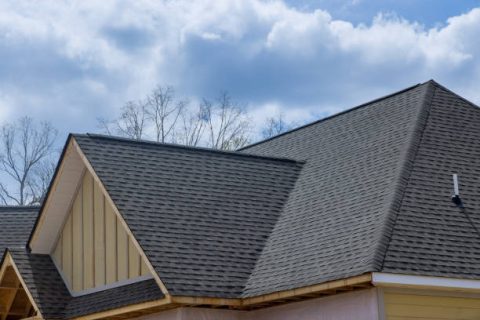 Gabled roofs are the most common type of roofing in Africa. A gabled roof is practical and aesthetically pleasing because of its triangular shape.
Bungalow roof designs in Africa: Gabled roofs are often the go-to choice for bungalows, offering both simplicity and durability.
READ ALSO: The evolution of high rises in Africa
From the curved to the gabled, African's roofing landscape is as diverse as it is dynamic. Whether you are looking for the latest or simple roofing designs, there is something to suit everyone's taste and needs. Choose wisely to find the plan that not only appeals to your sense of style but also fits within your budget and structural requirements.