At ALUMIL we build excellence every day
Through their modern production facilities and strict quality controls along the entire production line, ALUMIL ensures the creation of superior products of high added value. Their continuous research and development leads to offering unique solutions with many innovative features, which totally meet the needs of their customers.
The world is changing rapidly and new demands are born every day. Modern buildings require the design and construction of fenestration systems with high standards.
Search for construction leads
By focusing always on the specifications and the requirements of the most advanced markets worldwide, ALUMIL has created a product portfolio which incorporates innovative products and responds perfectly to the modern building needs.
The needs of their customers are quite wide, and so is their product portfolio. Each of their products was designed with one think in mind: How to offer the best possible solution and maximize the value for their customers.
Their Compass
In a constantly evolving global environment, it is important to be always aware of who we are, what we do and where we want to go. Our "Ithaka" is called "Building excellence" and we are trying hard to make every day one step closer to it.
Vision
Their vision is to be a leading company in developing and producing aluminum systems for architectural applications.
Mission
Their mission is to improve the quality of people's lives by enhancing the performance of their buildings, with products of the highest quality, technology and aesthetics.
We offer to our customers products that provide:
/ High aesthetic results in accordance with the latest architectural trends.
/ Energy efficiency through advanced thermal insulated aluminum systems and shading systems.
/ High security level against burglaries, vandalism, fire, smoke & earthquakes.
/ Protection even in extreme weather conditions.
/ Various solutions for people with special needs.
/ Renewable energy solutions through integration of photovoltaic systems into building cells
For over 30 years, they design and develop solutions on a global scale and provide products tailored to the local needs of each market. The accumulated experience of ALUMIL through its engagement in international markets leads to solutions that incorporate state-of-the-art technology and products that are one-of-a-kind.
Alumil has been part of some iconic projects worldwide and locally. In Kenya, they were part of Lazizi premier hotels, Tune Hotels, Embassies, I&M bank, Sarit Centre expansion, Ole Sereni Expansion, Karen VVIP club, Galleria Villas, High end villas in affluent surburbs like Karen, Spring Valley, Lower Kabete etc International- Google offices NY, 150 charles Street Ny.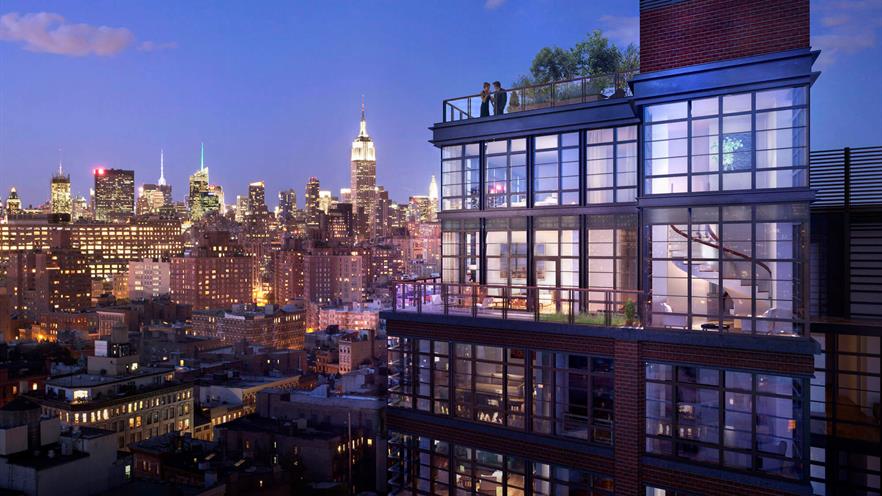 Thinking Globally, Acting Locally
A strong international sales network in over 60 countries worldwide, with 32 subsidiaries across the globe, in all continents, prove that ALUMIL is among the top suppliers of architectural aluminium systems, with products that meet the highest requirements and cover an impressively wide range of architectural needs.
The extensive network of their subsidiaries around the world, the large number of their privately owned factories and their multiple distribution centers ensure efficient service internationally.
/ Presence in over 60 countries in all continents.
/ 32 Subsidiaries worldwide.
/ 12 factories in 6 countries: Greece, Bulgaria, Romania, Albania, Serbia, Bosnia & Herzegovina.
/ Privately owned Sales & Distribution Stores (SDS): Greece, Romania, Serbia, Albania, Bosnia & Herzegovina, Montenegro, Cyprus, Croatia, Fyrom, Bulgaria, Kosovo, Turkey, Egypt, Kenya, Australia, Russia, India.
/ 10.000 partners worldwide.
/ Strong Engineering (Greece, U.S.A., Romania, Serbia, Dubai, India).
Contacts: Nina Petroniva +254786480912, [email protected]